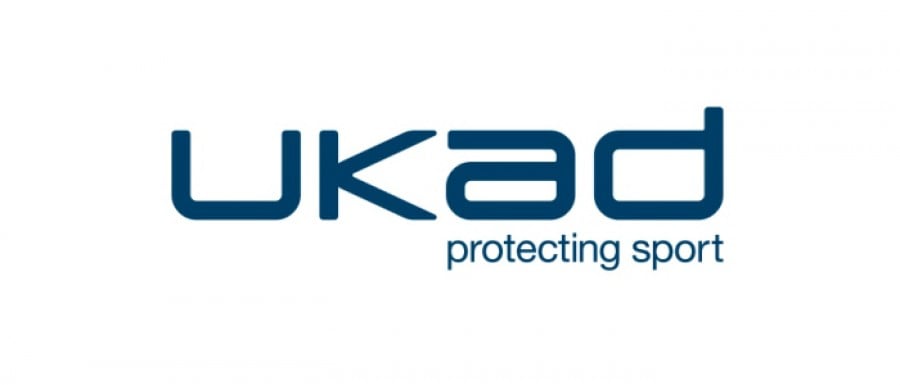 UK Anti-Doping (UKAD) has today confirmed that a rugby league player from Gloucester, Daniel Spencer-Tonks, has been suspended from all sport for four years following an Anti-Doping Rule Violation.
Spencer-Tonks (20), who plays for Gloucestershire All Golds in Kingstone Press League One, tested positive for metabolites of the exogenous anabolic androgenic steroid, stanozolol, following an out-of-competition test on 17 February 2015.
Spencer-Tonks is banned from all competition from 17 February 2015 to 16 February 2019.
The full written decision can be found on the UKAD website under current rule violations.
UKAD's Director of Operations Pat Myhill said:
"Daniel Spencer-Tonks is the second person in the UK to receive a mandatory four year ban under the 2015 WADA Code. Daniel is a young man and his decision to take steroids has greatly impacted on his sporting career."
"The new tougher sanctions ensure that those who consciously choose to cheat, and ultimately keep clean players from their rightful place in the team, will be removed from sport for a longer period of time. I hope this will act as a greater deterrent to those who are considering cheating in the future."
If you have a concern that doping is taking place, share your concerns in confidence with UKAD. To talk to a highly-trained operator 24 hours a day, 7 days a week, call 08000 32 23 32. If you'd prefer not to speak to anyone, report your concerns online.