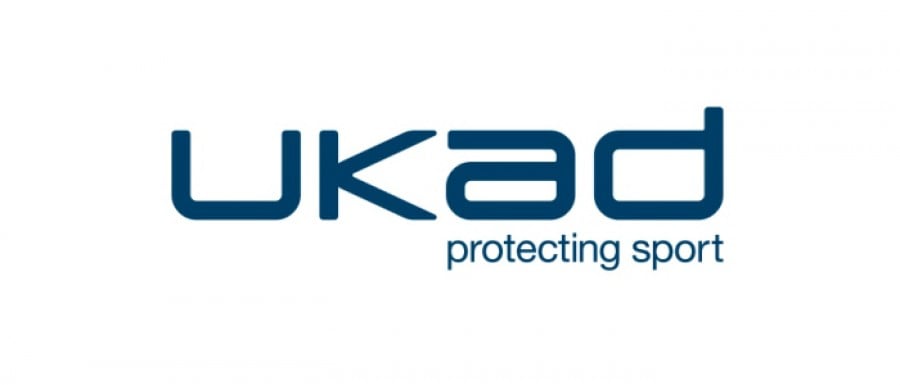 Press Release
UK Anti-Doping (UKAD) today confirmed a rugby league player, Gavin Duffy, has been suspended from all sport for 15 months following an Anti-Doping Rule Violation.
Duffy, who played for Keighley Cougars, tested positive for the presence of benzoylecgonine, a metabolite of cocaine, following an in-competition test on 30 July 2015 after a game for Keighley Cougars Reserves.
The National Anti-Doping Panel imposed a 15 month ban on Duffy following a hearing in January, at which Duffy provided a full explanation for his violation.
UKAD's Director of Legal, Graham Arthur said:
"All athletes adhere to the principle of strict liability. No matter what the circumstances, they are solely responsible for any prohibited substance found in their system."
"This can be challenging for athletes, as the onus falls to them to prove how, and why, their sample tested positive, and to show there was no significant fault."
Duffy is banned from all sport from 20 August 2015 to midnight 19 November 2016.
The full written and decision can be found under current rule violations section of the UKAD website.