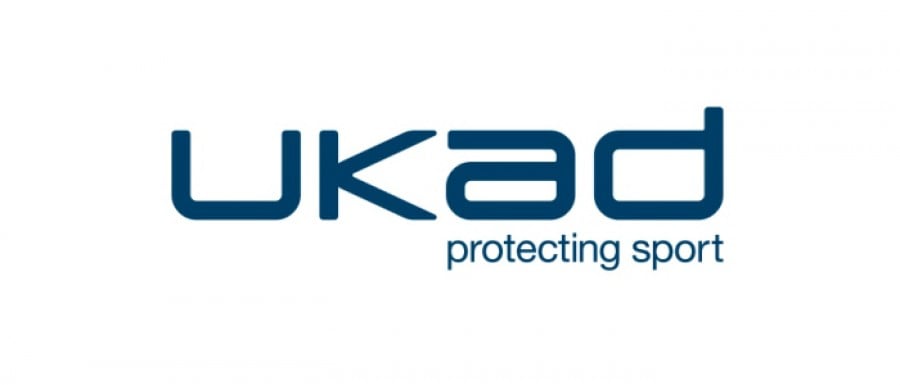 Press Release
UK Anti-Doping (UKAD) today confirmed that a 21 year-old English rugby league player, Nathan Darby, has been banned from all sport for four years following an Anti-Doping Rule Violation (ADRV).
Darby, who was registered with Hunslet Hawks RLFC as a front row forward, tested positive for the presence of the anabolic steroids nandrolone, oxandrolone and trenbolone following an out-of-competition test on 14 January 2016.
Darby, from Leeds, admitted to acting intentionally and accepted a ban from all sport for four years.
UKAD's Chief Executive, Nicole Sapstead, said:
"It is sad to see yet another case where a young person's sporting career is ruined by their conscious decision to use steroids."
"We are seeing a worrying and increasing trend in young men turning to steroids in their pursuit of becoming bigger, faster and stronger, be it for performance enhancing reasons or in their pursuit of the "body beautiful". What these young men do not realise is that these substances are incredibly dangerous and linked to serious side effects including heart problems, aggression and mental health issues."
"A more worrying matter is that these substances are frequently being bought through the internet and frequently the buyer believes they are coming from legitimate websites or legitimate sources. We continue to work closely with law enforcement partners to uncover illegal labs where these substances are made by amateur chemists, where conditions are unhygienic."
"We encourage anyone with information about steroid use to talk to us. Help us to protect your sport, your friends or even members of your family by speaking to us in confidence via reportdoping.com."
Darby is banned from all sport from 12 February 2016 until midnight on 11 February 2020.
The full written decision can be found under current rule violations on the UKAD website.