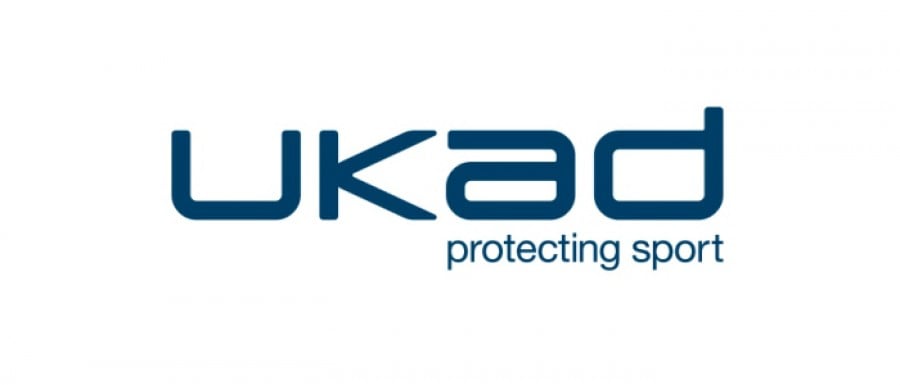 Press Release
UK Anti-Doping (UKAD) today confirmed that rugby league player, Lewis Graham, has been suspended from all sport for four years following an Anti-Doping Rule Violation.
Graham (21), who played for Keighley Cougars in Kingstone Press League One, tested positive for nandrolone, following an out-of-competition squad test by UKAD on 17 February 2015.
Graham, who previously played for Huddersfield Giants, is banned from all competitive sport from 11 March 2015 to midnight on 10 March 2019.
The full written decision can be found under current rule violations on the UKAD website.
UKAD's Director of Operations, Pat Myhill said:
"Athletes are solely responsible for any banned substance which is found in their system, regardless of how it got there or whether there was an intention to cheat or not. Under the 2015 World Anti-Doping Code, the sanction for a deliberate doping offence has now increased from two to four years."
"Lewis Graham is a young player who has been banned from playing sport for a considerable amount of time. This case highlights that all athletes, regardless of level, must be aware, and understand, the risks to their sporting careers if they test positive. They must ensure they manage that risk at all times."

To find out further information about an athlete's responsibilities under the 2015 WADA Code, and learn more about Strict Liability, visit the athlete zone on the UKAD website.