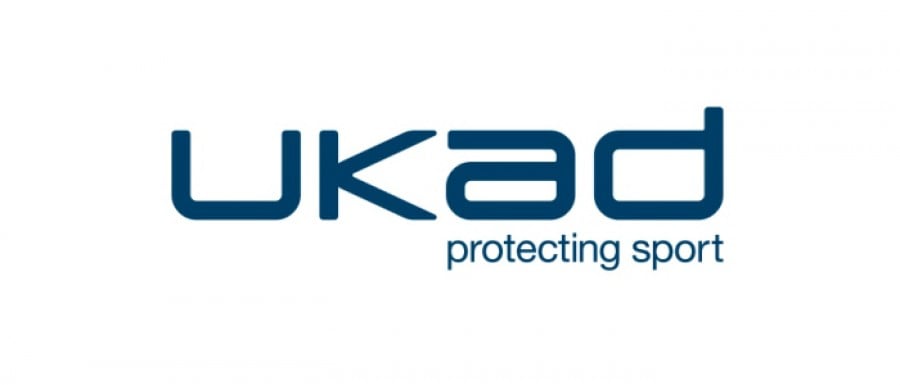 Press Release
UK Anti-Doping (UKAD) today confirmed that a rugby union player from Lincolnshire, Dan Lancaster, has been suspended from all sport for four years following an Anti-Doping Rule Violation for attempted use of anabolic steroids.
The case dates back to April 2015, when 300 ampoules of "Testapron Testosterone Propionate", which is a commercial name for anabolic steroids, were seized at the UK border. The package was addressed to Dan Lancaster, who at the time was registered at Cleethorpes RFC.
Lancaster was interviewed by UKAD on 7 May 2015. On 5 June 2015, he was charged by the Rugby Football Union (RFU) with having committed an Anti-Doping Rule Violation for "Use or Attempted Use of a Prohibited Substance" pursuant to World Rugby Regulation 21.2.2.
The matter was heard by a panel convened by the RFU. The panel determined that Lancaster was guilty of the Anti-Doping Rule Violation and as a result of his prompt admission, imposed a period of ineligibility of three years and six months.
UKAD appealed the reduction in the ban applied by the RFU panel. This appeal was upheld by an RFU Appeal Panel and Lancaster's ban was increased to four years.
Lancaster is banned from all sport from 5 June 2015 to midnight on 4 June 2019.
UKAD Director of Operations, Pat Myhill said:
"The Lancaster case highlights how important our work with law enforcement partners has become. Through our close working relationships with UK Borders and local police forces, we are able to deter and prevent doping through the interception of packages, stemming the supply of prohibited substances into the UK."
"The ease of access to substances through the internet is a major concern for UKAD. All too often we see sports people, and members of the public, purchasing substances online with no idea of what the substances contain. Not only does it pose a huge risk to clean sport, but a very significant risk to public health."
"I would encourage anyone who has information about the purchase or supply of illicit substances to contact us in confidence via reportdoping.com."
The full written decisions can be found under thecurrent rule violations section of the UKAD website.