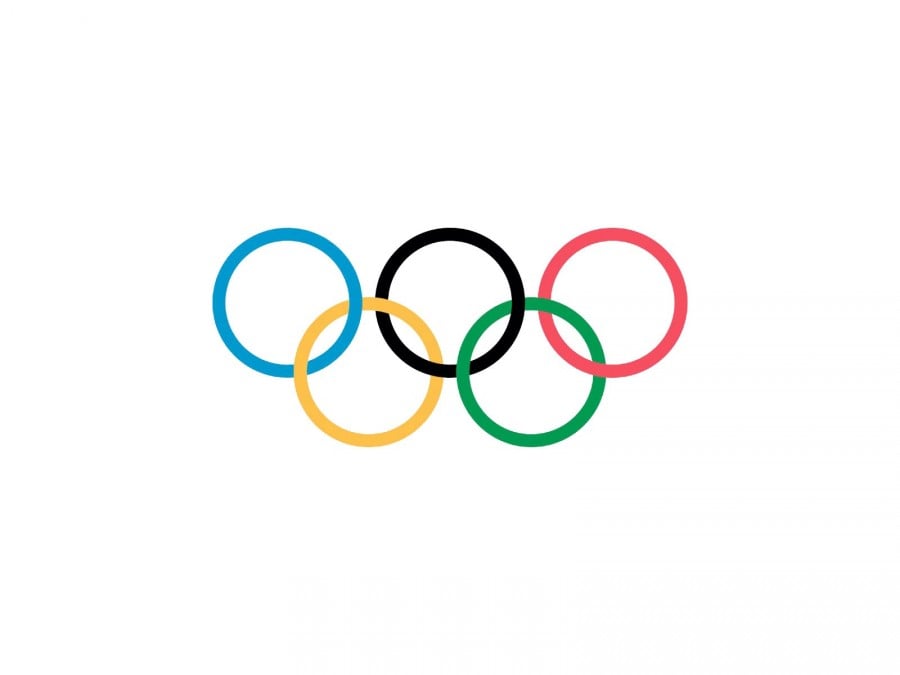 The International Olympic Committee (IOC) held its final two gender equality webinars for International Federations (IFs), focusing on the importance of gender-balanced portrayal in sport, as well as the development and implementation of safeguarding policies.

The challenge for women's sport to achieve parity with men's is clear: of the world's top 100 highest-paid athletes, only two are women, while only four per cent of sports media content is dedicated to women. At the Olympic Games, female representation among accredited media averages 20 per cent.

PORTRAYAL: REMOVING GENDER BIAS AND ACHIEVING GENDER BALANCE

Opening session highlighted best practices when portraying an individual, team or organisation across communications output, media operations and broadcasting. Portrayal covers the language, images, prominence and positioning used in messaging and reporting, and participants learnt about the critical points, when action should be taken to create fair and equal depictions.
Barbara Slater, BBC Sport Director and a member of the IOC Women in Sport Commission, addressed the topic together with Katrina Adams, Vice-President of the International Tennis Federation (ITF) and Chair of the ITF Gender Equality in Tennis Committee. They discussed the initiatives that have contributed to more gender-equal portrayal and coverage in sport, as well as what should be done in the future.
In her introduction, Slater insisted: "[There is] now [a] need for action, not pledges. You have really got to do and deliver, taking representation seriously and making sure that it is considered in all aspects of what you do. And, of course, continue the ongoing battle to stamp out bias."
Talking about the initiatives promoted by the BBC, Slater continued: "In 2019, the BBC created and ran a campaign called "Change the Game". This was our biggest ever commitment to women's sport. We wanted to ensure that the BBC's reach could put a spotlight on a whole range of women's events. We wanted to rally the whole organisation behind this campaign. As a result, 45 million people across the UK consumed our women and sport coverage last year."
Addressing unconscious bias, especially on social media, Slater said: 'At BBC Sport, we want our platforms to be a respectful place for discussion, constructive criticism, debate and opinion. What we have committed to publicly is to block people bringing hate to our comments sections, report the most serious cases to the relevant authorities, work to make our accounts kind and respectful places, keep growing our coverage of women's sport and keep having discussions on equality in sport."
Adams explained the "Advantage All" gender equality strategy developed by the ITF. The programme was launched in 2018, with the promotion of gender equality taking centre stage at the ITF's Annual General Meeting. It has been designed to allow national federations to develop a pathway to build their own strategy.
"Portrayal is one of the key pillars of our strategy," Adams explained. "Our aim is to raise the commercial appeal of the women's game. We have, for example, worked hard to reposition and rebrand the Fed Cup as the Billie Jean King Cup. The cup now has equal prize money and increased sponsorship."
She continued: "We promote equal prominence of men and women. We have balanced coverage in ITF news and media, both print and digital, as well as broadcast. We need to work even more closely with broadcasters in order to influence their portrayal. It is imperative that we have the right messaging, that we are using the right images to make sure that if you see it, you can believe it and be in it. We need to have a continued conscious effort to ensure the balanced portrayal of women's tennis at all levels."
Recognising that sports coverage is very influential in shaping norms and stereotypes of women/girls and men/boys, the IOC developed in 2018 a set of guidelines to raise awareness on gender-balanced portrayal (i.e. how women and men are presented and described). They provide examples and best practices within the sporting context – notably in the areas of print and digital.

The original article can be found here.