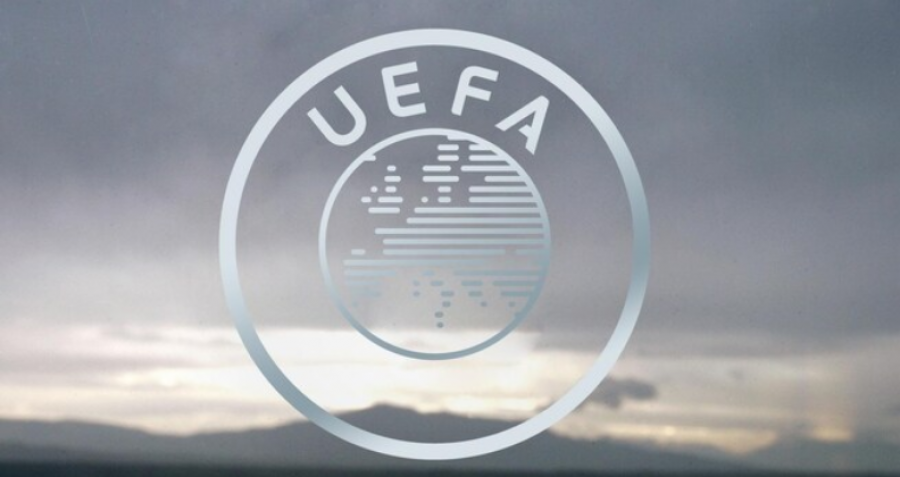 The Scottish FA has launched Give for Grassroots, a new support fund that will allow fans of Scottish football to help grassroots clubs continue to provide for children within their local communities.
With COVID-19 having had a severely detrimental impact on grassroots football across the country, many clubs are facing financial difficulty, with the potential for thousands of young players to drop out of playing the game.
Some 57 percent of Scottish grassroots clubs are currently facing critical financial challenges in the coming months, with both player and volunteer numbers already lower compared to pre-lockdown levels.
Give for Grassroots has been set up by the Scottish FA, with support from its charity partner 'The Scottish Football Partnership Trust'. It will help ensure young football players across the country have the opportunity to return to the game they love.
Launched as part of UEFA Grassroots week, the Scottish FA has already kicked off the initiative with a £50,000 donation – and are now encouraging fans across Scotland to donate.
All donations will be managed by the Scottish Football Partnership Trust, allowing affiliated grassroots football clubs to apply for funds to give the growing number of disadvantaged young people in their community the chance to play and remain part of the football family. The fund can also be accessed to cover critical equipment and facility costs.All money raised by the fund will go directly towards children's grassroots football in Scotland, providing vital financial assistance during these difficult times and allowing young people to continue to play the game they love.
Scottish FA Chief Executive Ian Maxwell said: "We are acutely aware at the Scottish FA just how vital grassroots football is for children across the nation and how much the coronavirus pandemic has negatively affected that.
"There is a real danger that many children across Scotland will be lost to the game as a result of their grassroots clubs suffering financially from the impact of the pandemic, which is a situation I am not willing to countenance.
"While the Scottish FA have strived to provide all the assistance to community clubs that we possibly can, we know that many of them still face significant financial challenges.
"We have been working tirelessly to provide assistance to grassroots clubs since COVID-19 emerged, to help ensure these vital clubs are still there for young people within their communities when life is able to return to a semblance of normality.
"With the launch of Give for Grassroots, we're offering the chance for all football fans in Scotland to make a difference to children and clubs across the country through this initiative.

The original article can be found here.