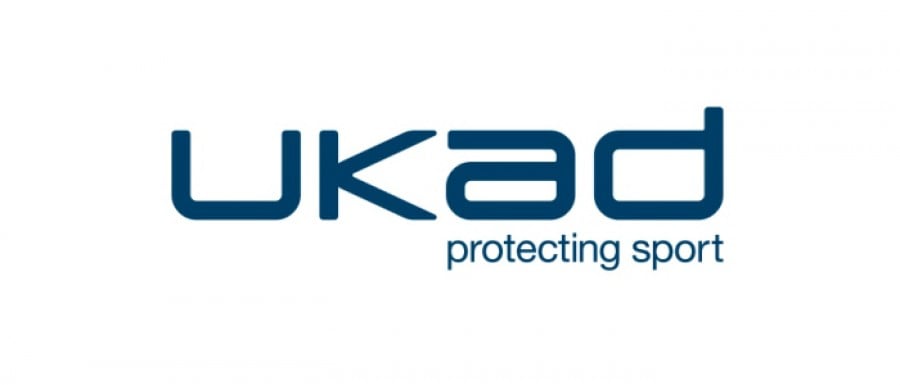 Press Release
16 August 2016 - UK Anti-Doping (UKAD) has today confirmed that Scottish footballer, Jordan McMillan, has had his two year suspension from all sport reduced by one month by the independent National Anti-Doping Panel (NADP) for providing Substantial Assistance.
McMillan tested positive for benzoylecgonine, a metabolite of cocaine, following an in-competition test by UKAD after a Scottish Premiership match between Celtic Football Club and Partick Thistle FC on 3 December 2014.
McMillan, who is from Glasgow, was initially banned for two years by the National Anti-Doping Panel (NADP) on 21 April 2015. Following an appeal by McMillan, the NADP re-convened in Glasgow on 21 July 2015, and upheld the original decision. As a result McMillan was banned from all competitive sport from 18 December 2014 to 17 December 2016.
However, McMillan provided information to Police Scotland which the NADP concluded was sufficient to amount to Substantial Assistance, and so found that his sanction should be reduced by one month.
The player is banned from all sport from 18 December 2014 to 17 November 2016.
The full written decision can be found under the Current Sanctions section of the UKAD website.