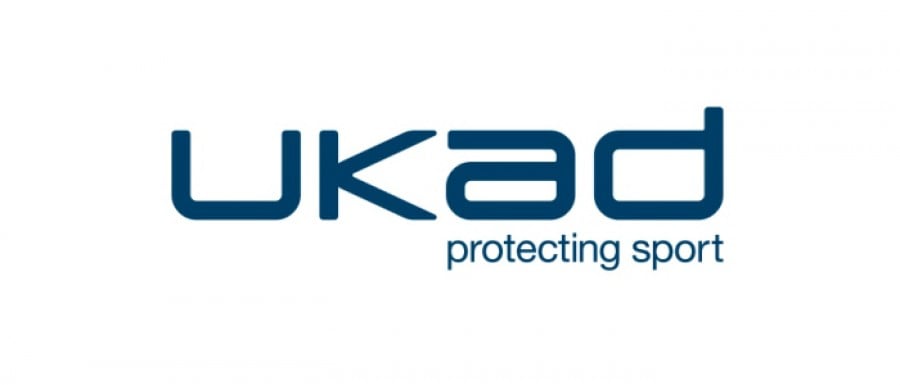 Press Release
10 September 2015 - UK Anti-Doping (UKAD) today confirmed that Scottish footballer, Jordan McMillan, who was signed to Partick Thistle FC in the Scottish Premiership until March 2015, has been suspended from all sport for two years following an Anti-Doping Rule Violation.
McMillan (26) tested positive for benzoylecgonine, a metabolite of cocaine, following an in-competition test by UKAD after a Scottish Premiership match between Celtic Football Club and Partick Thistle FC in 3 December 2014.
McMillan, who is from Glasgow, was initially banned for two years by the National Anti-Doping Panel (NADP) on 21 April 2015. Following an appeal by McMillan, the NADP re-convened in Glasgow on 21 July 2015, and upheld the original decision.
As a result McMillan is banned from all competitive sport from 18 December 2014 to 17 December 2016.
The full written decisions can be found under current rule violations on the UKAD website.
UKAD's Chief Executive, Nicole Sapstead, said:
"UKAD's role is to protect the integrity and spirit of sport, and athletes, at all levels, need to understand the importance of Strict Liability – they are solely responsible for any banned substance that is found in their system, regardless of how it got there or whether there was an intention to cheat or not."
"The principle of Strict Liability can be challenging for athletes. They have to ensure that they understand the anti-doping rules and that their family, friends, coaches and athlete support personnel understand them too. They need to be aware of the risks their career faces if they test positive, and ensure they manage that risk at all times."
To find out further information about an athlete's responsibilities under the 2015 WADA Code, and learn more about Strict Liability, visit the athlete zone on the UKAD website.