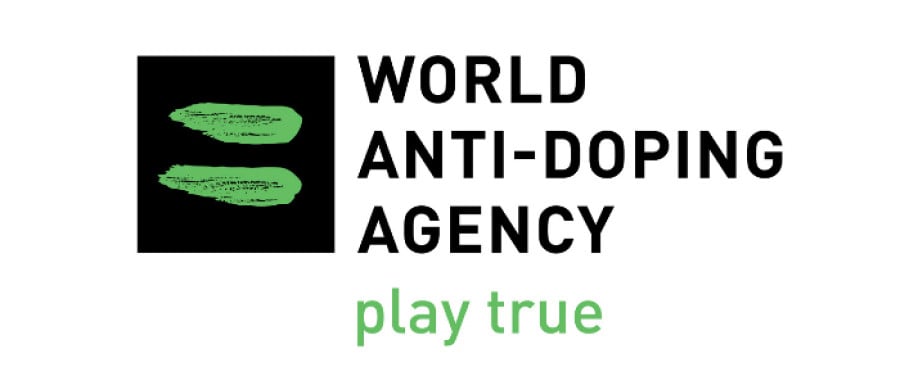 20 November 2014 – The pharmaceutical and anti-doping communities are preparing to meet in Tokyo on Wednesday 28 January 2015 for the Second International Conference on the Pharmaceutical Industry and the Fight against Doping: New Developments for Clean Sport and Society.
The Conference - which follows on from the ground-breaking inaugural event in Paris in November 2012 – will see representatives from across the pharmaceutical and anti-doping communities convene to explore ways to help protect the rights of clean athletes and to restrict the abuse of licensed and unlicensed medicines.
The Conference will be co-hosted by the World Anti-Doping Agency (WADA), the Ministry of Education, Culture, Sports, Science and Technology of Japanese Government (MEXT), the Japan Anti-Doping Agency (JADA) and UNESCO, and will involve discussions on a number of topics, including:
Societal and economic risks of doping
Challenges in anti-doping and the role of the Biopharmaceutical Industry
Collaborative perspectives for the Biopharmaceutical Industry and anti-doping authorities in the future
The morning session of the Conference will be open to media. WADA is also pleased to invite media to a special Press Conference at 12.15, at which there will be an opportunity to hear from WADA President, Sir Craig Reedie, a Minister from the Japanese Government, WADA Director General, David Howman, and JADA President, Professor Hidenori Suzuki.
Following the Press Conference there will be an opportunity for journalists to interview the representatives.
For media interested in attending the Conference, or to request an interview, please contact This email address is being protected from spambots. You need JavaScript enabled to view it., the WADA Senior Manager, Media Relations and Communications, by Wednesday 14 January 2015.
The provisional agenda for the Conference is now available.