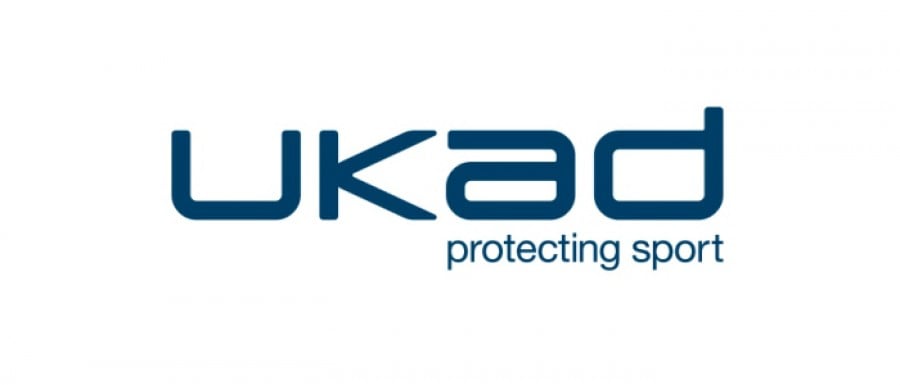 Press Release
UK Anti-Doping (UKAD) today confirmed that a rugby union player, Shaun Cleary, has been suspended by the National Anti-Doping Panel from all sport for two years following an Anti-Doping Rule Violation.
Cleary, who played hooker for Maesteg Harlequins RFC, tested positive for benzoylecgonine (a cocaine metabolite) following an in-competition test on 18 August after a pre-season friendly between Maesteg Harlequins RFC and Bridgend Ravens RFC.
Cleary is banned from 11 September 2015 to midnight on 10 October 2017.
UKAD Director of Legal, Graham Arthur said:
"Although Mr Cleary used cocaine three days before he played, cocaine was still in his system when he played. Cocaine is banned from sport and Athletes are solely responsible for what is in their system, regardless of whether there is an intention to cheat or not. Sportspeople have to be aware that using cocaine at any time will put them at great risk of breaking the anti-doping rules and receiving a long ban."
The full written decision can be found under the current rule violations section of the UKAD website.