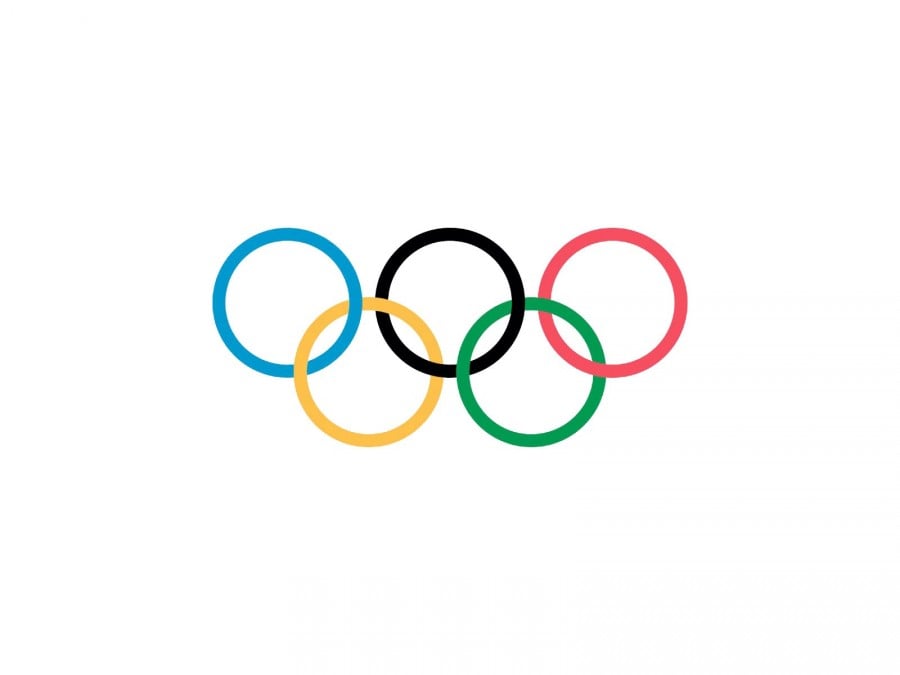 Sessions three and four of the IOC's gender equality webinar series – hosted live on 14 September and now available online – highlighted some of the great work International Federations (IFs) are doing to develop their pool of female coaches and technical officials, and provided concrete guidelines and tools for others to use.

Women's sport has made significant progress recently, but efforts to ensure gender balance on and off the field of play continue. Just 10 per cent of accredited coaches at the Olympic Summer and Winter Games over the past decade were female, with women accounting for 30 per cent of technical officials over the same period.
The latest in a series of six online sessions was devoted to sharing concrete examples of programmes that sports federations can implement in order to ensure a higher percentage of female coaches and technical officials in the future.

Chair of the IOC Women in Sport Commission Lydia Nsekera, who opened the online session, was clear in laying out what needs to be done. "Having achieved parity for athletes in the venues, we absolutely must implement strategies to reach the same objective for coaches and officials," she said, before quoting activist Marian Wright Edelman: "You can't be what you can't see."

ENCOURAGING AND EMPOWERING FEMALE COACHES

Sheilagh Croxon, Women's Coaching Internship Programme (WCIP) Director at the Commonwealth Games Federation, was the first to step up and show the power of this phrase during the opening webinar. She illustrated how the WCIP at the Gold Coast 2018 Commonwealth Games had resulted in 95 per cent of interns finding other national or international coaching opportunities within nine months.
All 20 of the female interns were matched with a personal mentor, given significant professional support pre- and post-Games and integrated within a tight-knit community. Croxon noted that it was the Federation's role to "find creative ways to get the women the experience they need, so they can't be overlooked anymore."

The original article can be found here.