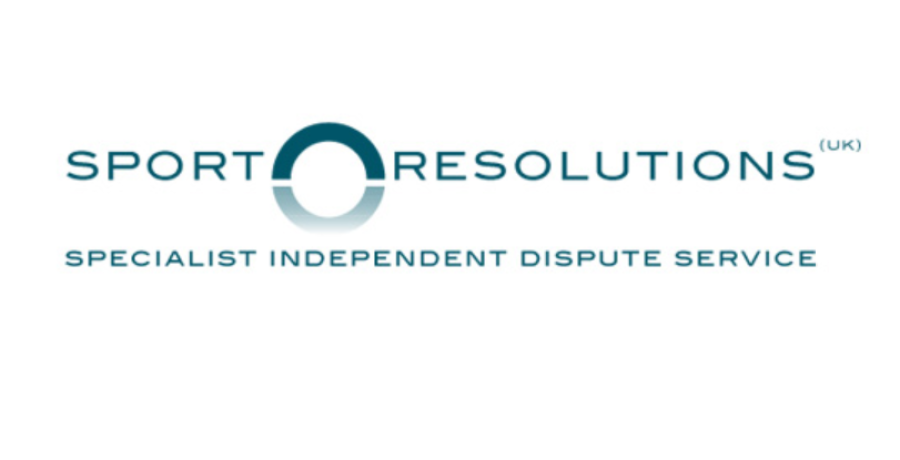 Sports Minister Nigel Huddleston has said that an independent regulator may be created for cricket following the ongoing racism scandal.
Following Azeem Rafiq's testimony at a Department for Digital, Culture, Media and Sport (DCMS) select committee where he detailed the racism that he suffered throughout his cricketing career Huddleston said he found it "alarming" and "harrowing".
Huddleston added "What we all want is for cricket to get its house in order and get its act together and sort this problem out. Problems in the past have not been adequately acted upon and the speed Yorkshire responded to Rafiq's concerns was extraordinarily slow, so it raises questions how seriously sport takes the issues raised. I've had assurances from (ECB chief executive) Tom Harrison he will do whatever it takes to correct the wrongs. He is frustrated."
Harrison also spoke to the select committee and said that the situation is an "emergency" as the ECB has "struggled" to get the first-class game to "wake up". Huddleston said the government would intervene if necessary "Cricket in the UK is not nationalised, we don't have direct control. But if they don't get their act together, then we have the nuclear option of legislating in order to bring in potentially an independent regulator. That is probably the route that, if we absolutely had to, we could go down."
The original article can be found here.