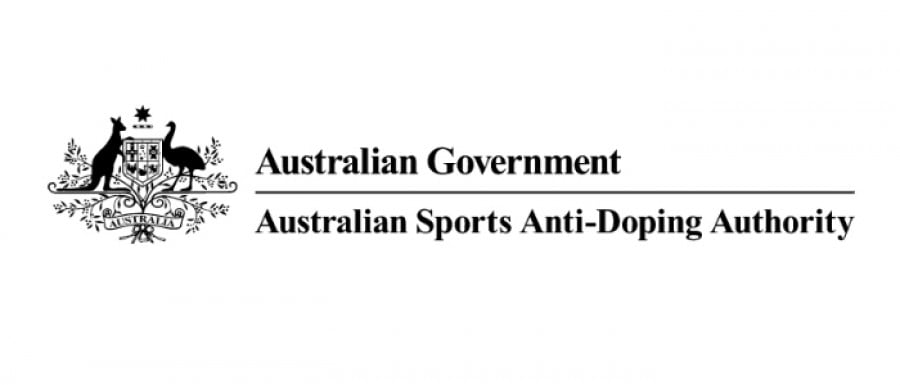 Press Release
15 May 2017
The Australian Sports Anti-Doping Authority (ASADA) notes the current advertising campaign by online gambling company, Sportsbet.
ASADA does not condone the message sent in this advertisement.
This advert makes light of the use of performance enhancing drugs in sport and sends the completely wrong message that the use of drugs in sport is normal.
This advertising campaign belittles the achievements of clean athletes and denigrates those who work to protect clean sport across the world.
ASADA has lodged a complaint about the advert with the relevant authority.