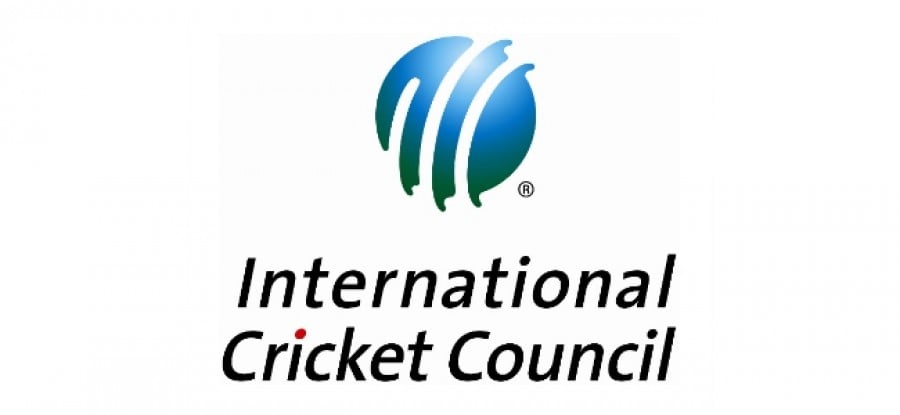 Press Release
31st October 2018
The International Cricket Council (ICC) has charged Sri Lankan bowling coach Nuwan Zoysa with three counts of breaching the
ICC Anti-Corruption Code <https://www.icc-cricket.com/about/integrity/anti-corruption/acu-publications.>. Mr Zoysa has been provisionally suspended with immediate effect. The charges are as follows:
1.
Article 2.1.1 – being party to an effort to fix or contrive or to otherwise influence improperly the result, progress, conduct or other aspect of an International match.
2.
Article 2.1.4 – directly soliciting, inducing, enticing or encouraging a player to breach Code Article 2.1.1.
3.
Article 2.4.4 – failing to disclose to the ICC's Anti-Corruption Unit full details of any approaches or invitations he received to engage in corrupt conduct under the
Code.
Mr Zoysa has 14 days from 1 November 2018 to respond to the charges.
The ICC will not make any further comment in respect of these charges at this stage.