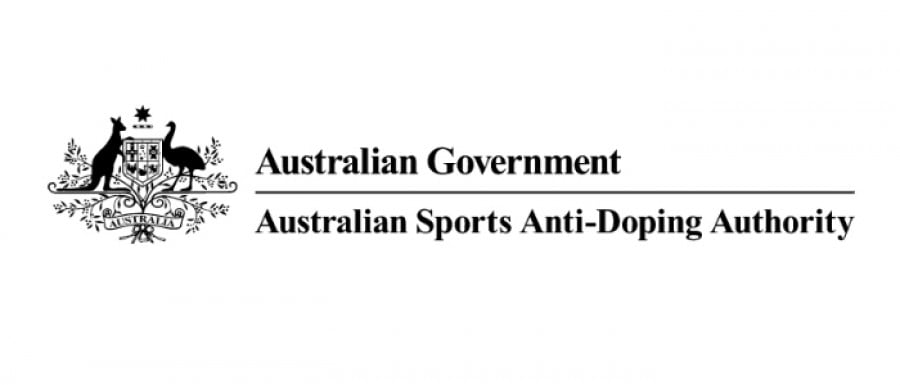 The Australian Sports Anti-Doping Authority (ASADA) has today sent out a statement that welcomed the pledge given by sporting organisations to work with ASADA to protect the integrity of their sport.
ASADA Chief Executive Officer, Aurora Andruska PSM said she was pleased with the outcome of several meetings held with sports over the past week, where they have consistently expressed their commitment to fully cooperate with ASADA.
"A common theme shared at these meetings has been a genuine concern for the welfare of athletes and support people following the recent release of the Australian Crime Commission's (ACC) Organised Crime and Drugs in Sport report," said Ms Andruska.
"The report findings were disturbing, and they should act as a wake-up call for all sports. While the ACC's report does focus on two sports, the clear message is there are vulnerabilities across the sport system and these vulnerabilities could be exploited if we don't all take action now.
"Thankfully, what we do know is that there are thousands of Australian athletes and support people who fall under a World Anti-Doping Code compliant policy and the vast majority are doing the right thing.
"They train hard and compete fair. They should be applauded for not taking shortcuts, even when they might suspect that their fellow competitors are cheating.
"Until ASADA completes its investigation it is difficult to say how many people are involved. "However, we believe the percentage of athletes and support people using and administering the new generation of prohibited substances is small when compared to those making the right choice.
"In Australia we have a great culture of fair competition, but we would be fooling ourselves to think there are not dark elements in sport that push the boundaries too far.
"The use of substances on athletes that are not approved for humans is a major health risk that we should be really concerned about.
"Australians should have confidence in ASADA's work. With more than two decades at the forefront of global anti-doping efforts, ASADA continues to lead the way," said Ms Andruska.
In 2006, Australia was the first country to introduce intelligence and investigations into an anti-doping detection program. ASADA has since shared its experience and knowledge with anti-doping organisations in Europe, Asia, the Middle East, Africa and the Americas.
In Australia, ASADA works cooperatively with the Australian Customs and Border Protection Service, the Therapeutic Goods Administration, Australian Crime Commission, the Australian Federal Police, as well as state and territory police. Ms Andruska said ASADA's concerns about peptides and hormones are not new, but knowing and having the information to act on are two different things under the World Anti-Doping Code.
For some years ASADA and other agencies were aware of a disturbing trend in the acquisition and movement of Performance and Image Enhancing Drugs (PIEDs) into Australia. During 2009–10 and 2010–11 there was a 106 per cent increase of PIEDs and 255 per cent increase in the number of hormones detected at the Australian border. As for PIEDs detections, it was the highest number recorded in the last decade.
Ms Andruska said in 2011 she shared her concerns about this disturbing new trend with international anti-doping colleagues. In 2011 ASADA also provided information to the ACC that it had identified possible criminal links through its intelligence gathering into peptide and hormone use is sports.
Ms Andruska said ASADA's intelligence was the catalyst which culminated in the release of the ACC report; however it was important for ASADA to support the ACC during its 12 month project and allow its investigation to proceed unhindered. "We are now in a position to use ACC information to investigate possible anti-doping rule violations in sport.
"ASADA cannot talk or speculate about sports or individuals during an investigation or results management process. When a person's reputation or career is at stake, ASADA has a duty under its legislation to be both thorough and accurate in every step of the process," Ms Andruska said.
ASADA urges any individual or club with information about doping in sport to contact it through its Hotline on 13 000 27232, or website (www.asada.gov.au). Both are completely confidential. Where an athlete, support person or other person acknowledges their mistakes and are willing to bring further anti-doping rule violations to light by other people ASADA can offer 'substantial assistance' under the World Anti-Doping Code. ASADA is willing to consider this for people who make a stand against doping in sport.