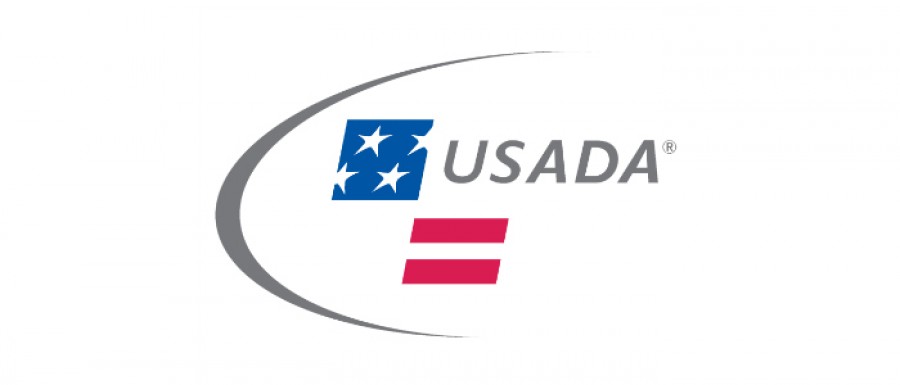 Press Release
4th October 2018
"Today's Department of Justice announced indictment of 7 officers of Russia's Main Intelligence Directorate of the General Staff (GRU) working in concert as "Fancy Bear" is a reassuring outcome for clean athletes everywhere, especially those whose private information was leaked as a result of the despicable and illegal hacking activity. Let's not forget that these cyber-attacks, which we now know were perpetuated by officials in the Russian government, illegally obtained information during the 2016 Olympic and Paralympic Games in Rio to try to smear innocent athletes' reputations and make it look like they did something wrong, when in fact they did everything right.
These illegal and malicious acts were a desperate attempt to divert attention away from Russia's state-sponsored doping program and were part of a broader scheme of corrupt and unethical behaviour by the Russian government to manipulate international Olympic sport, of which the world now has the incontestable facts: a system that was abusing its own athletes with an institutionalized doping program has now been indicted for perpetrating cyber-attacks on innocent athletes from around the world while yet again trying to win by any means.
We also thank the FBI, the DOJ, and the United States Attorney for the Western District of Pennsylvania, who saw the harm done by these outrageous acts and did their, often times thankless, job to pursue justice for these athlete victims. The indictment today shows that there are many people, organizations and countries out there that not only believe in fair play but will remain diligent in pursuing the truth to ensure justice is served.
At the conclusion of this saga, the DOJ's indictment sends a short, simple message: those who attempt to violate the rights of clean athletes and corrupt the integrity of sport will be held accountable for their actions."