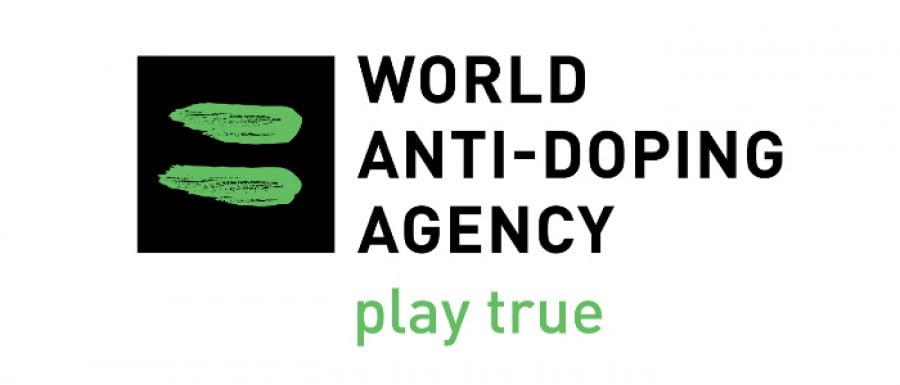 Press Release
15 March 2017
Committee proposes Charter of Athlete Rights
Yesterday, the World Anti-Doping Agency's (WADA's) Athlete Committee hosted a multi-stakeholder workshop within the context of the Agency's three-day Annual Symposium in Lausanne, Switzerland.
The Workshop was attended by approximately 25 WADA Athlete Committee Members and International Federation (IF) Athlete Committee Chairs. It also included nearly 200 anti-doping experts from IFs, National Anti-Doping Organizations (NADOs), Regional Anti-Doping Organizations (RADOs), Major Games Organizers (MEOs), National Olympic Committees (NOCs), WADA-accredited laboratories; as well as, government representatives.
The Workshop, titled Engaging Athletes in the Anti-Doping Process, was led by Beckie Scott, WADA Athlete Committee Chair; and, was co-facilitated by fellow Committee Members Ben Sandford and Vicki Aggar, former Committee Member Johann Koss; as well as, IF Athlete Committee Chairs.
In opening the session, Beckie Scott looked back at the doping scandals of 2016 that resulted in the Pound and McLaren investigations into Russian doping; and, sensitized participants to the many athlete calls from sports and countries around the world.
Addressing participants, Scott said: "Athletes are frustrated and are asking that their 'rights' with respect to clean, fair sport be recognized and protected."
Ben Sandford and Johann Koss then outlined a draft proposal for consideration and comment by Workshop participants, which included development of a Charter of Athlete Rights and Responsibilities; and, a separate Call to Action -- both as they relate to the sphere of anti-doping.
In presenting the proposed Charter, Sandford highlighted that, today, there is no one document that outlines the rights and responsibilities of athletes vis-à-vis anti-doping. "We want the Charter to be concrete and aspirational," said Sandford. "Ultimately, the Committee would like athletes to sign on to this Charter and that it be ratified by anti-doping organizations worldwide."
Participants were then polled and discussed what they would like to see within such a Charter and the responses included elements such as: the right to compete on a level playing field, the right to access education, privacy protection, legal representation, etc.
Following a rich discussion, Koss then switched gears to the Call to Action by polling and engaging the audience regarding what they felt were the top athlete concerns related to anti-doping, which needed to be addressed as a priority. The concerns of course varied across the group but clear priorities included: the need for increased education, trust, resourcing and compliance by anti-doping organizations worldwide.
In closing the session, Scott polled the audience to gauge whether or not this representative group endorsed the Committee's proposal for a Charter of Athlete Rights and Responsibilities; and, a separate Call to Action, which was met with overwhelming support.
"I'm very excited by the lively conversation and the positive reaction that we received today," said Scott. "It's a clear endorsement by this representative group that our proposal is critically important; and that, through stakeholder consultation, we can develop a powerful instrument that will address the athletes' call that their rights be protected."
In terms of immediate next steps, WADA's Athlete Committee will now refine its proposal so that it can expand its stakeholder consultation to include other athlete committees and anti-doping stakeholders worldwide, which would lead to ratification by the Committee. "This proposal will be given top priority," said Scott.