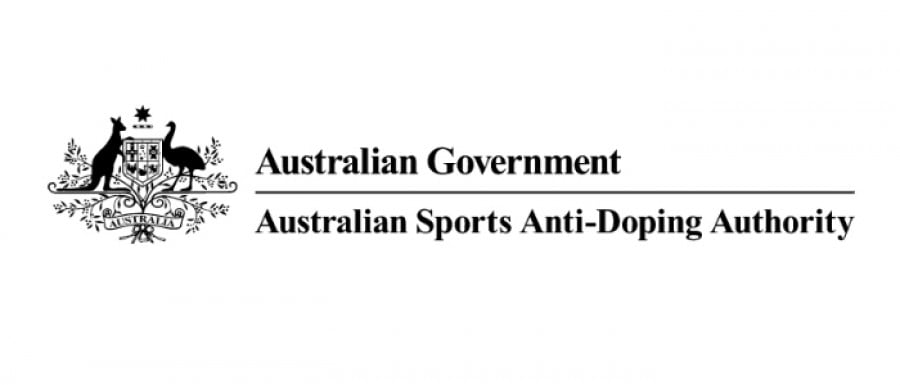 The Australian Sports Anti-Doping Authority (ASADA) notes Stephen Dank's decision to appeal his lifetime ban to the AFL's Appeal Board.
ASADA CEO Ben McDevitt said he notes the comments attributable to Mr Dank's solicitor, Mr Rahal, about his client's appeal.
"ASADA will actively participate in the appeal, and has requested that Mr Dank make himself available for the purposes of cross-examination."
"We look forward to the opportunity of finally being able to cross-examine Mr Dank and any of his other witnesses," said Mr McDevitt.