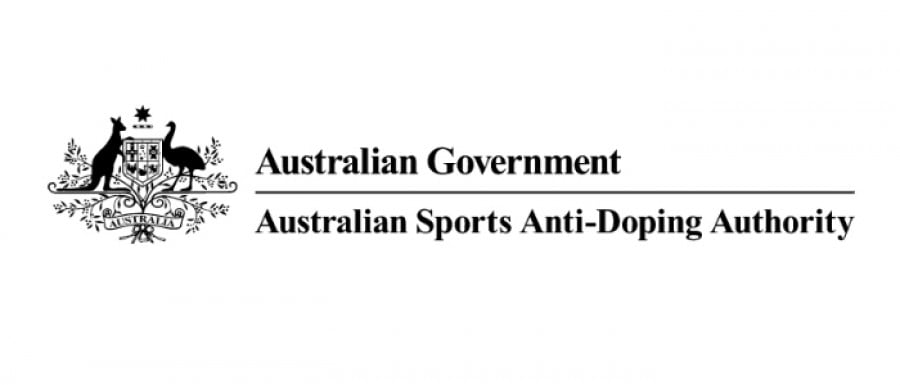 Press Release
28 November 2016 - The Australian Sports Anti-Doping Authority has today welcomed the decision of the AFL Appeal Board to dismiss Stephen Dank's appeal, after he refused to comply with yet another direction of the Board.
After failing to attend his own scheduled hearing last week, Mr Dank failed to produce any documents to support his reasons for not attending. As a result, his appeal has been dismissed.
CEO Ben McDevitt said: "Mr Dank has treated this Appeal Board with contempt from the very beginning and his appeal process has been a farce."
"From the start, Mr Dank has failed to comply with directions from the Board, failed to ever produce a witness list or evidence, and failed to ever outline his case for the appeal, despite requests from the Board. This has been a total waste of time and money."
Today's decision means the original result of the AFL Tribunal to ban Mr Dank from all sport for life stands. In the interests of time and resources, ASADA has withdrawn its cross-appeal.
"Mr Dank's life-long ban from involvement in sport is entirely appropriate. This man should not be allowed near any athlete, anywhere in the world, ever," Mr McDevitt said.