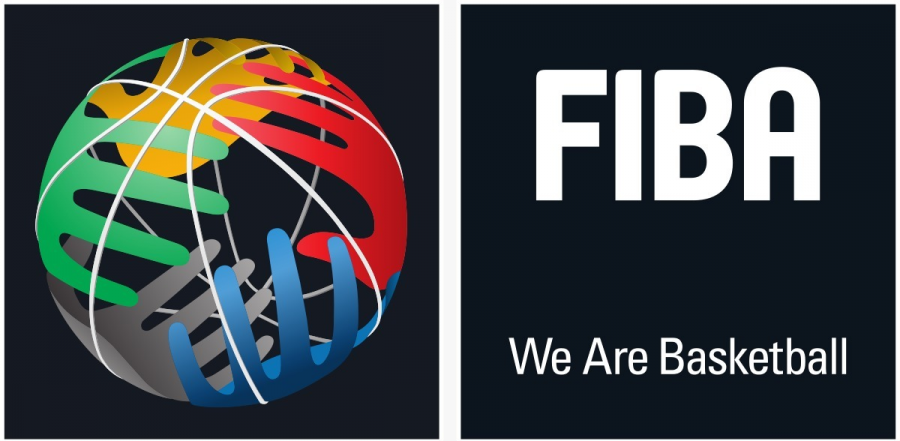 MIES (Switzerland) – The International Basketball Foundation (IBF) has partnered with the Gen Z social enterprise app Goodwall to facilitate access for its beneficiaries to Goodwall's Better together global online program.
Goodwall is a global community that levels the playing field for youngpeople so anyone can connect and discover professional opportunities from scholarshipsto jobs.
To answer to the lack of opportunities that young people are faced with, GoodWall has developed an inclusive program to help the next generation navigatethe pandemic-stricken job market and positively impact society through the developmentof professional skills, experience and networking, in support of the United NationsSustainable Development Goals (SDGs).

Running from 1 August - 18 September, the scheme is set to reach over 10 million+ peoplevia Goodwall's partner networks, spanning 150+ countries. Hosted on the app will be aseries of inspiring challenges, top speakers and community content, alongside thechance to win awards, scholarships and discover professional opportunities with bigname organisations.
The Foundation sees this as a great opportunity for the beneficiaries of its Youth Leadership projects. Indeed, the youths within these projects are between the ages of 16 and 25 and often navigating life after high school and taking their first steps in the professional world.
The Better Together program should help guide these youths and put into practice the skills they learned attending our Youth Leadership Workshops.
The original article can be found here.