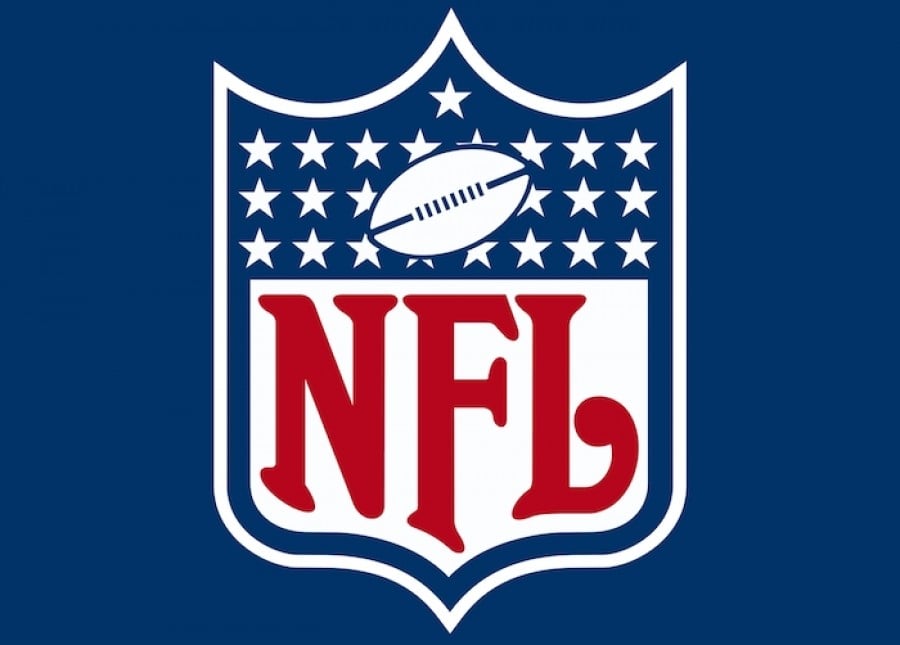 Press Release
30th November 2020,
The Texans receiver has been suspended six games by the NFL for a violation of the league's performance-enhancing drug policy. Fuller announced his suspension via Instagram, explaining he'd taken a medication he believed was permitted by the league's policy, but later learned it was not. Later Monday, Texans cornerback Bradley Roby announced he too had been suspended for six games and his season was over.
Fuller will miss the Texans' remaining five games this season, plus one more in 2021, as will Roby.
"As a result of this mistake, I have been suspended for six games for taking this prohibited medication," Fuller wrote in his post. "I want to sincerely apologize to the Texans organization and all of my fans for this mistake. I am looking forward to putting this all behind me and returning better than ever in 2021."
Fuller was in the midst of a career year, catching 53 passes for 879 yards and a career-high eight touchdowns through 11 games as part of a Texans offense that was increasingly reliant upon the passing game. He'd taken advantage of such a shift, as evidenced by his production, but it'll end there with this suspension.
It might also conclude his time in Houston. Fuller is in the last year of his rookie deal, and while he was finally nearing the expectation a team has of a first-round pick, his recurring injury issues and this suspension might spell an end to his Texans career.
The good news for Fuller: this suspension won't keep him from attracting offers elsewhere. The pace to break 1,000 receiving yards and 10 touchdowns should earn him a nice payday elsewhere, if necessary -- even if he'll only be able to play 15 of the first 16 games.
The original article can be found here.