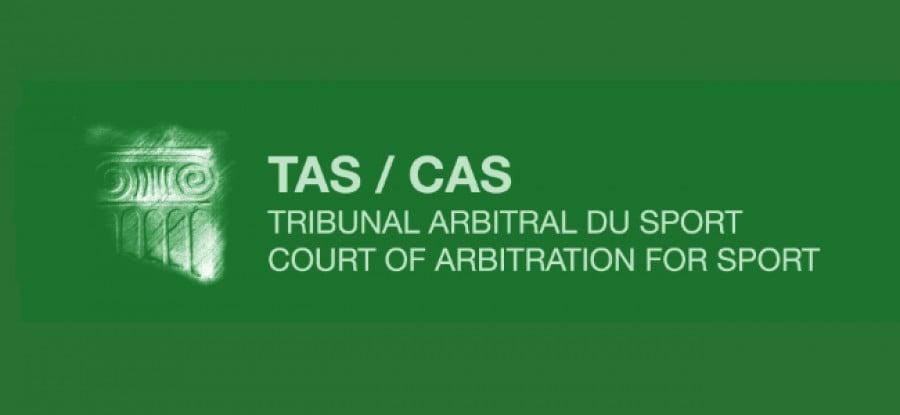 Press Release
8th February 2018
The Ad hoc Division of the Court of Arbitration for Sport (CAS) has issued two decisions concerning:
- The application filed yesterday by the Russian athletes Tatyana Borodulina, Pavel Kulizhnikov, Alexander Loginov, Irina Starykh, Dimitry Vassiliev and Denis Yuskov v. the International Olympic Committee (IOC);
- The application filed yesterday by members of the entourage of Russian athletes (doctors, coaches or support personnel) Pavel Abratkiewicz, Victor Sivkov, Anna Vychik, Evgeny Zykov, Anatoly Chelyshev, Danil Chaban and Konstantin Poltavets v. the IOC.
In both matters, the Applicants were challenging the IOC's refusal to invite them to participate in the 2018 PyeongChang Olympic Winter Games.
A CAS Panel composed of Dr Mohamed Abdel-Raouf (Egypt), President, Prof. Laurence Boisson de Chazournes (Switzerland/France), arbitrator, and Mr Jinwon Park (Korea), arbitrator, ruled on the basis of the written submissions filed by the parties and determined that the CAS ad hoc Division lacked jurisdiction to deal with any of the two applications.
The full decisions with the grounds will be published on the CAS website (www.tas-cas.org) on 9 February 2018.