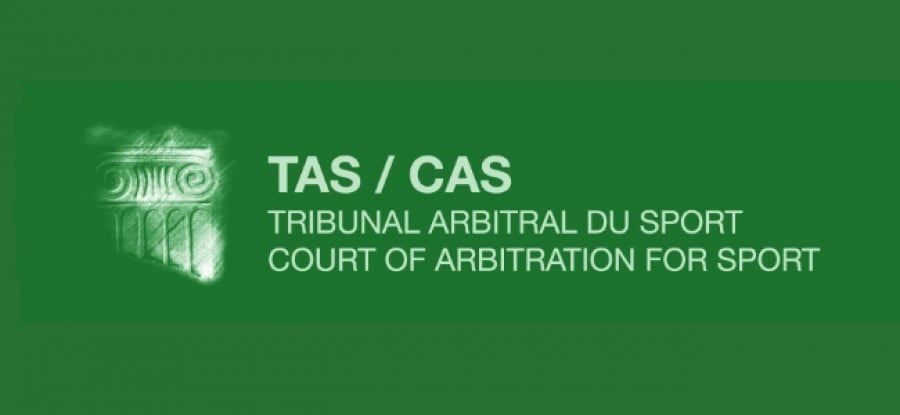 Tokyo, 4 August 2021 – The Ad Hoc Division of the Court of Arbitration for Sport (CAS) has issued its decision in the matter CAS OG 20/12 Nazar Kovalenko v. World Athletics (WA) & Athletics Integrity Unit (AIU):
The Panel of arbitrators in charge of the matter has rejected the application filed by Ukrainian racewalker Nazar Kovalenko on 1 August 2021 in relation to the AIU's decision to declare him ineligible to compete in the Olympic Games Tokyo 2020 due to an alleged failure to meet the requirements of Rule 15 of the WA Anti-Doping Rules (missed out of competition doping tests). The CAS Panel denied the existence of "exceptional circumstances" that would justify an exemption to the application of Rule 15 WA ADR.
Nazar Kovalenko sought the annulment of the AIU's decision and an order that WA, AIU and/or the International Olympic Committee (IOC) be required to take all reasonable measures to facilitate his participation in the 20km Race Walking event at the Olympic Games Tokyo 2020, scheduled for 5 August 2021.
The Panel of arbitrators appointed to decide this dispute composed of Ms Carine Dupeyron (France), President, Mr Manfred Nan (Netherlands), and Ms Yasna Stavreva (Bulgaria), held a hearing on 3 August 2021 by video conference.
The Panel has issued the Operative Part of the award only. The reasoned award with the grounds for the Panel's decision will be notified in short order.
The original article can be found here.