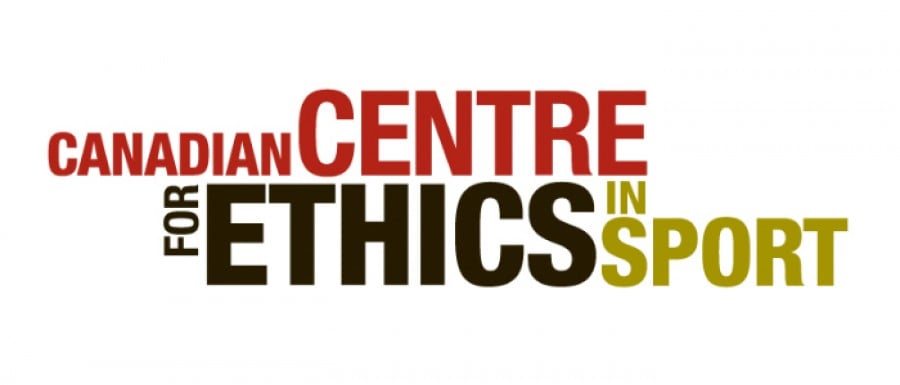 English
Press Release
20th June 2019
The Canadian Centre for Ethics in Sport (CCES) and the International Testing Agency (ITA) are pleased to announce that they have entered into a collaboration agreement intended to optimize their respective anti-doping programs through test planning, coordination, sample collection and information sharing, including intelligence and investigations.
This partnership will leverage both organizations' mandates, foster synergies between national and international anti-doping programs and demonstrate how National Anti-Doping Organizations (NADO) are critical along with the ITA to bring the fight for clean sport to the next level.
"The CCES sees great value in the ITA collaborating with NADOs. This agreement will ensure our Canadian anti-doping efforts are effectively coordinated with the various international federation programs administered by the ITA. Additionally, we look forward to providing our services to the ITA and to sharing our experience and expertise in a manner that is mutually beneficial," said Paul Melia, CCES President and CEO.
"The ITA is pleased to join forces with the CCES, working together as the next step in strengthening testing programs and promoting clean sport worldwide and across different sports," said Benjamin Cohen, ITA Director-General. "As federations and major event organizers continue to choose the ITA as their anti-doping partner, we are working hard to provide quality services and establish ourselves as a global leader in the field and that can only be done by establishing synergies with other key players, such as the CCES."