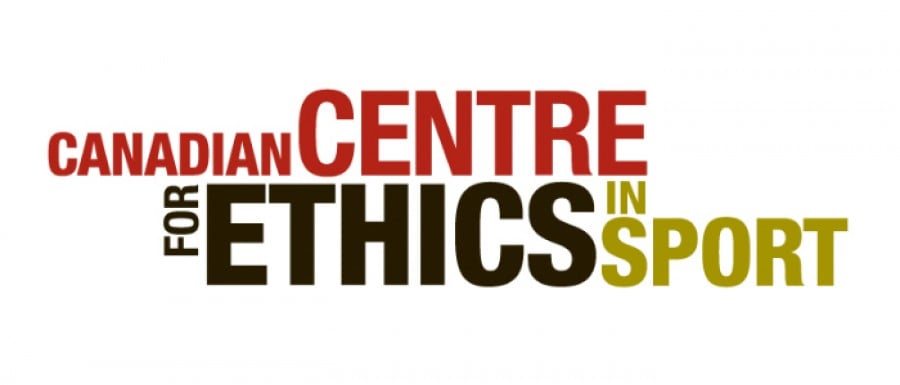 The Canadian Centre for Ethics in Sport (CCES) is pleased to announce a new agreement with the International Weightlifting Federation (IWF). Through this collaboration, the CCES will monitor athlete whereabouts compliance, develop a test distribution plan in collaboration with the IWF's Anti-Doping Committee, implement that plan and organize all out-of-competition testing.
"The CCES is proud of IWF's commitment to clean sport," said Paul Melia, President and CEO of the CCES. "We are looking forward to working with IWF to develop a robust testing program and promote clean sport in weightlifting."
"The decision to move key elements of the IWF's anti-doping operations into the hands of a trusted third party is the latest demonstration of how far the IWF is prepared to go to deliver on our commitment to protect clean athletes. This agreement to work with the CCES was recommended, in turn, by the independent Clean Sport Commission that examined weightlifting last year. I believe we can be very proud of the way the IWF has implemented the Commission's recommendations and we look forward to fruitful cooperation with the CCES," said IWF President Tamas Ajan.
"The CCES is very happy to collaborate with the IWF. Partnerships are a powerful way to strengthen collective efforts and an effective approach to sharing knowledge and expertise," said Melia.
About the IWF
The IWF's vision is to promote weightlifting as a core sport & support the development, health and unity for the benefit of all its stakeholders. The IWF is a permanent non-profit organization composed of 192 affiliated national federations worldwide, from all five continents. The IWF was founded in 1905, being one of the oldest international sport federations and is the world controlling body for weightlifting.
About the CCES
The CCES is an independent, national, not-for-profit organization with a responsibility to administer the Canadian Anti-Doping Program. We recognize that true sport can make a great difference for individuals, communities and our country. We are committed to working collaboratively to activate a values-based and principle-driven sport system; protecting the integrity of sport from the negative forces of doping and other unethical threats; and advocating for sport that is fair, safe and open to everyone.a