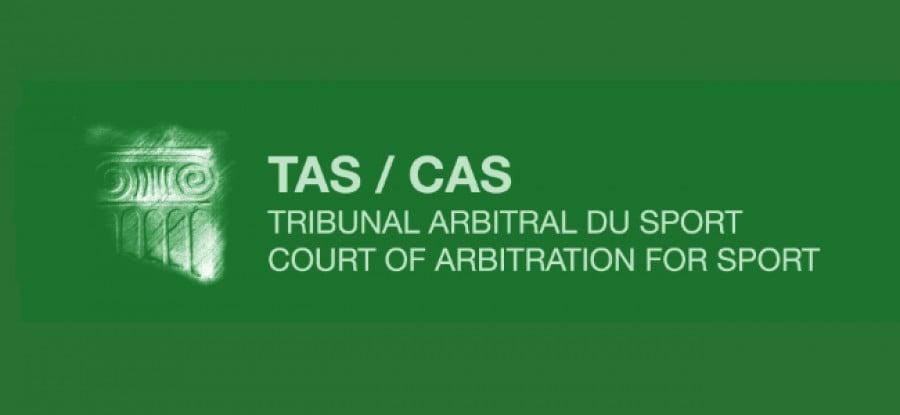 Press Release
25th July 2019
The Court of Arbitration for Sport (CAS) has issued its decision in the arbitration procedure between Jibril Rajoub, President of the Palestine Football Association (PFA) and the Fédération Internationale de Football Association (FIFA). The appeal has been dismissed and the decision issued by the FIFA Appeal Committee (FIFA AC) dated 24 September 2018, confirming the earlier decision taken by the FIFA Disciplinary Committee (FIFA DC) dated 13 July 2018, is confirmed. Consequently, the one-year match suspension (until 23 August 2019) and the fine of CHF 20'000 imposed on Jibril Rajoub have been confirmed.
In May 2018, FIFA approved an application filed by the Israel Football Association (IFA) to play an international friendly match between the "A" teams of Israel and Argentina on 9 June 2018 in Jerusalem. On 3 June 2018, Jibril Rajoub expressed negative views in the media regarding such match and incited fans to target the player Lionel Messi and burn shirts bearing his name. A complaint was filed with FIFA by the IFA and disciplinary proceedings were opened. The match did not take place. On 13 July 2018, the FIFA DC issued its decision in which Jibril Rajoub was considered to have breached Art. 53 of the FIFA Disciplinary Code for inciting hatred and violence during his statements of 3 June 2018 and suspended for twelve months, until 23 August 2019, from all matches at any level. Jibril Rajoub was also fined the amount of CHF 20,000 and issued with a reprimand. Jibril Rajoub filed an appeal with the FIFA Appeal Committee which dismissed the appeal on 24 September 2018.
In November 2018, Jibril Rajoub filed an appeal at the Court of Arbitration for Sport (CAS) seeking to have the decisions taken by the FIFA DC and AC annulled. The CAS Panel constituted to hear the appeal conducted a hearing at the CAS headquarters in Lausanne, Switzerland on 16 May 2019.
After taking due consideration of all the evidence produced and all arguments made, the CAS Panel found that Jibril Rajoub had failed to establish that any procedural violations were committed in the proceedings before the FIFA DC/FIFA AC that could justify the annulment of such decisions, and moreover, that Jibril Rajoub was guilty of violating Article 53(1) and (2) of the FIFA Disciplinary Code, and that the 12-month match suspension and fine of CHF 20,000 imposed by the FIFA DC were not disproportionate. Accordingly, the CAS Panel dismissed the appeal and confirmed FIFA AC decision of 24 September 2018.