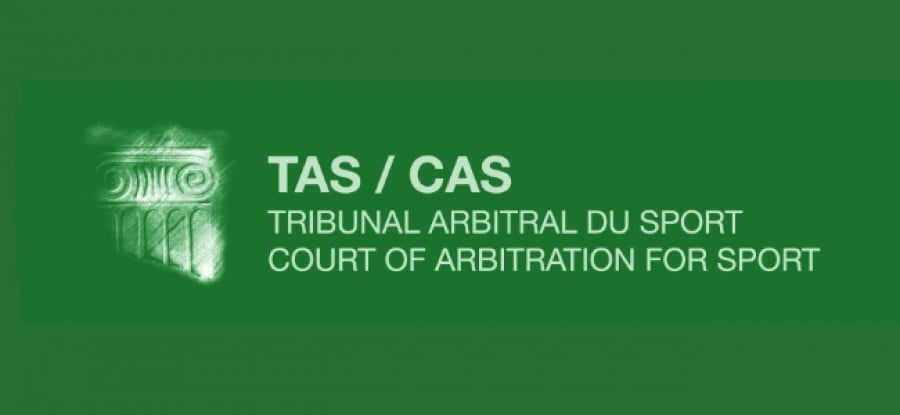 Press Release
30 June 2017
The Court of Arbitration of Sport (CAS) has issued its decision in the arbitration procedure between Italian club ACF Fiorentina, the Egyptian player Mohamed Salah Ghaly and Chelsea Football club concerning a dispute between the parties over a loan agreement.
CAS has dismissed the appeal and confirmed the decision issued by the FIFA Dispute Resolution Chamber on 26 May 2016 (FIFA DRC) in which Fiorentina's claim for compensation of EUR 32 million was rejected.
In February 2015, the clubs concluded a transfer agreement for the temporary transfer of the Player from ACF Fiorentina to Chelsea FC from 2 February 2015 to 30 June 2015. The agreement also contained an option to extend the loan period for a further period of twelve months from 1 July 2015 to 30 June 2016, if certain conditions were fulfilled.In July 2015, the Player decided to remain at Chelsea FC while the representatives of the Italian club requested his return in Fiorentina's squad. ACF Fiorentina lodged a claim with FIFA against the Player and Chelsea FC for breach of contract without just cause and inducement to the breach requesting compensation of EUR 32 million and sporting sanctions against Chelsea FC and the Player. On 26 May 2016 the FIFA DRC rejected the claim.
On 11 October 2016, ACF Fiorentina filed an appeal with the CAS requesting that the FIFA DRC decision be set aside and replaced with a new decision upholding its claim for financial compensation.
The arbitration was conducted by a Panel of CAS arbitrators and a hearing was held in Lausanne, Switzerland on 21 April 2017.
The CAS Panel found that the Player did not breach the employment agreement by returning to Chelsea FC after 30 June 2015 and that Chelsea FC did not induce the player to terminate the employment agreement without just cause. Accordingly, it dismissed the appeal and confirmed the FIFA DRC Decision.