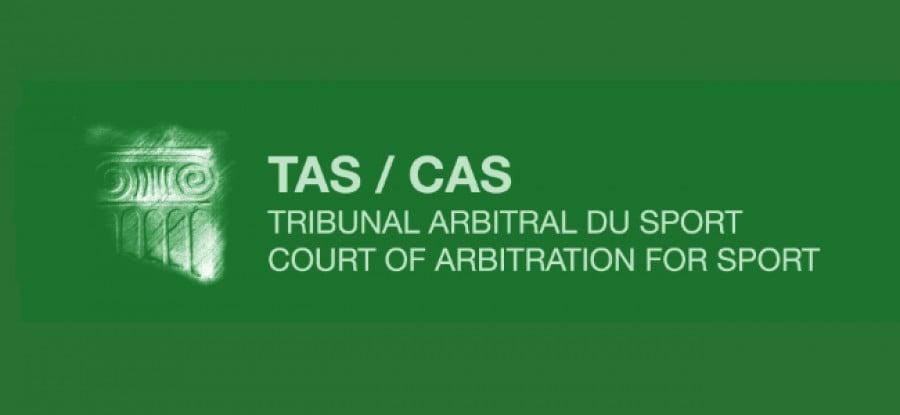 Press Release
1 July 2016 - The Court of Arbitration for Sport (CAS) has issued a decision in an Olympic selection dispute following an appeal filed by the Australian trap shooter Mitchell Iles. CAS has upheld the athlete's appeal and set aside the decision taken by the Appeals Tribunal of Shooting Australia. The matter of Mitchell Iles's nomination is referred back to the Shotgun Selection Committee of Shooting Australia for determination in accordance with the C.
On 11 March 2016, a Selection Committee appointed by Shooting Australia issued a decision in which Mitchell Iles was nominated as a reserve athlete for inclusion in the Australian team for the 2016 Rio Olympic Games. The athlete appealed such decision and on 4 April 2016, the Appeals Tribunal of Shooting Australia dismissed his appeal. On 6 April 2016, Mitchell Iles filed an appeal with the CAS Oceania Registry seeking to overturn such decision. The case was heard in Sydney on 20 June 2016.
The CAS upheld the appeal on one ground, finding that the Appeals Tribunal of Shooting Australia had erred in a question of law. Accordingly, the CAS has set aside the decision and referred the case back to Shooting Australia.