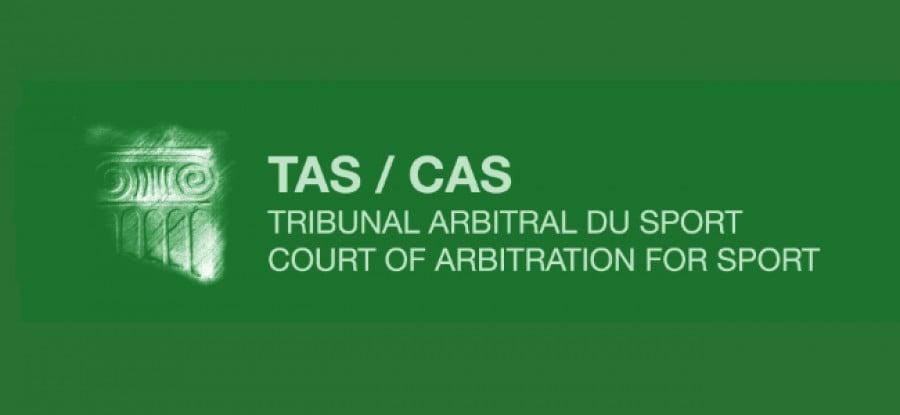 Press Release
13 June 2017
The Court of Arbitration for Sport (CAS) has registered an appeal filed by the Palestine Football Association (PFA) against decisions taken during the 67th FIFA Congress to not vote on a proposal raised by the PFA in which it sought the recognition of its rights to run football activities in accordance with the FIFA Statutes and to vote instead on an alternative proposal in which the FIFA Council was granted a time limit until the end of March 2018 to study and evaluate reports from the FIFA Monitoring Committee Israel-Palestine.
In its appeal to the CAS, the PFA requests that the decision not to vote on its proposal be declared null and void, that the decision that was passed in its place be revoked and that FIFA be ordered to immediately vote on the PFA's proposal.
A CAS arbitration procedure is in progress. Firstly, the parties will exchange written submissions and a panel of three arbitrators will be constituted. The Panel will then issue directions with respect to the holding of a hearing. Following the hearing, the Panel will deliberate and at a later date, it will issue a decision in the form of an Arbitral Award.