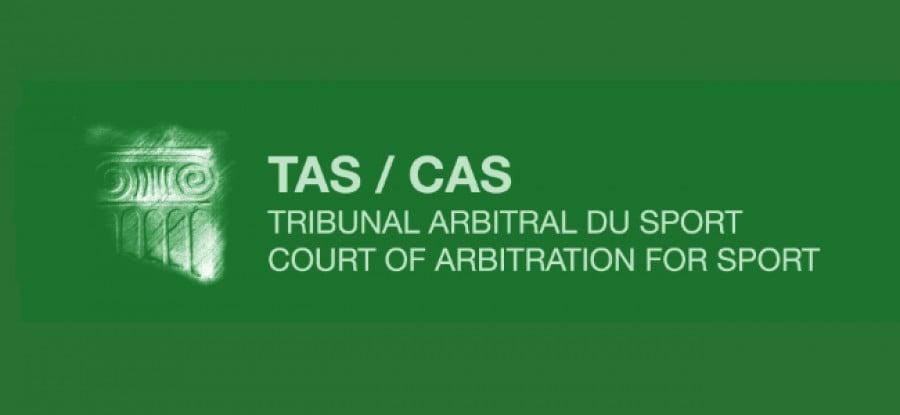 Press Release
27 April 2017
The Uzbekistani wrestler Artur Taimazov has filed an appeal at the Court of Arbitration for Sport (CAS) against the decision issued by the International Olympic Committee (IOC) dated 31 March 2017 in which he was found, further to recent retesting of samples, to have committed an anti-doping rule violation (turinabol and stanozolol) during the 2008 Beijing Olympic Games where he won the gold medal in the Men's 120 kg Freestyle wrestling event.
In his appeal to the CAS, Artur Taimazov seeks the annulment of the IOC decision.
A CAS arbitration procedure is in progress. First, the parties will exchange written submissions and a panel of three arbitrators will be constituted. The Panel will then issue directions with respect to the holding of a hearing. Following the hearing, the Panel will deliberate and at a later date, it will issue a decision in the form of an Arbitral Award.