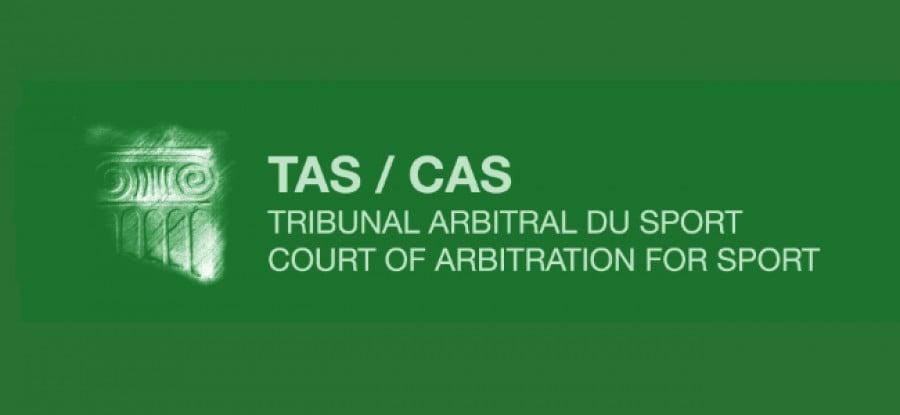 In appealing to the CAS, FC Barcelona sought to annul the FIFA decision. The parties agreed to an expedited procedure and a hearing was held at the CAS headquarters on 5 December 2014 where the CAS Panel in charge of the matter (Prof. Petros Mavroidis, Greece, (President), Mr Efraim Barak, Israel, and Prof. Ulrich Haas, Germany) heard the parties, their representatives and their witnesses.
The Panel found in particular that FC Barcelona had breached the rules regarding the protection of minors and the registration of minors attending football academies (articles 19 and 19bis of the FIFA Regulations on the Status and Transfer of Players). Accordingly, the FIFA decision is confirmed in full and the sanction remains in force.
In view of the need to issue a decision before the opening of the next transfer window, the Panel has issued its decision without the grounds. The full Arbitral Award, with the reasons for the Panel's decision, will be issued as soon as possible.