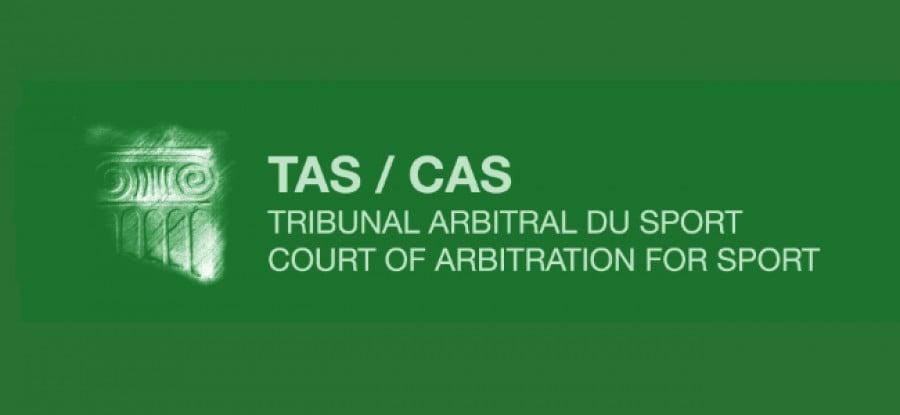 Press Release
This article is written in English with a French translation underneath.
Rio de Janeiro, 30 July 2016 – The ad hoc Division of the Court of Arbitration for Sport (CAS) at the Rio 2016 Olympic Games has registered its first procedures. The Russian swimmers Vladimir Morozov and Nikita Lobintsev have each filed a request for arbitration against the International Olympic Committee (IOC) and the International Swimming Federation (FINA).
Both swimmers request CAS to declare the decision of the IOC Executive Board of 24 July 2016 (paragraph 2) invalid and unenforceable. Such paragraph sets out the new criteria for the admission of Russian athletes at the Olympic Games in Rio. The swimmers also request that the decision of the FINA Bureau of 25 July 2016, declaring both of them ineligible for the Olympic Games in Rio, be set aside. Furthermore, they request that the IOC validates the entries submitted by the Russian Olympic Committee (ROC) for them to compete in the Olympic Games in Rio.
A Panel of arbitrators from the CAS ad hoc Division will be constituted shortly and will determine the next steps in these two procedures.
The final decisions will be announced by media release.
---
LES PREMIERES AFFAIRES SONT ARRIVEES AU TRIBUNAL ARBITRAL DU SPORT (TAS) A RIO
Rio de Janeiro, 30 juillet 2016 – La Chambre ad hoc du Tribunal Arbitral du Sport (TAS) aux Jeux Olympiques de Rio 2016 a enregistré ses premières procédures. Les nageurs russes Vladimir Morozov et Nikita Lobintsev ont chacun déposé une demande d'arbitrage contre le Comité International
Olympique (CIO) et la Fédération Internationale de natation (FINA).
Les deux nageurs demandent au TAS de déclarer la décision de la Commission Exécutive du CIO du 24 juillet 2016 (paragraphe 2) invalide et inapplicable. Ce paragraphe établit les nouveaux critères d'admission pour les athlètes russes aux Jeux Olympiques de Rio. Les nageurs demandent également que la décision du Bureau de la FINA du 25 juillet 2016, les déclarant tous deux inéligibles pour les Jeux Olympiques de Rio, soit annulée. En outre, ils demandent que le CIO valide leurs inscriptions soumises par le Comité Olympique Russe (ROC) pour concourir aux Jeux Olympiques de Rio.
Une Formation d'arbitres de la Chambre ad hoc du TAS sera constituée prochainement et déterminera les prochaines étapes de ces deux procédures.
Les décisions finales seront annoncées dans un prochain communiqué de presse.