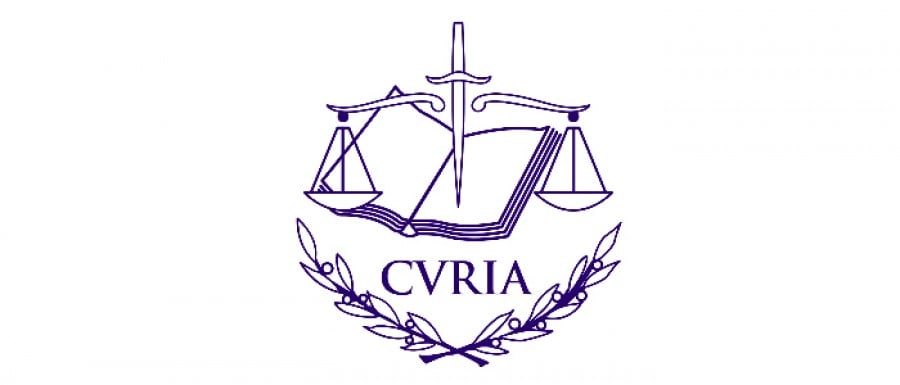 Press Release
16th December 2020,
The International Skating Union (ISU) is the sole international sports federation recognised by the International Olympic Committee (IOC) for the purpose of managing and administering figure skating and speed skating. The ISU also carries out a commercial activity entailing the organisation of various speed skating events in the context of the most important international competitions, such as the European and World Championships and the Winter Olympic Games.
In 2014, the Korean company Icederby International Co. Ltd sought to organise a speed skating competition involving events in a new format in Dubai (United Arab Emirates). Since the ISU had not authorised that event, that organiser found it difficult to ensure the participation of professional speed skaters, which led it to abandon its plan. Skaters affiliated to national federations that are members of the ISU are subject, under the ISU's statutes, to a pre-authorisation system, which includes 'eligibility rules'. By virtue of those rules, in the version applicable to that period, the participation of a skater in an unauthorised competition exposed him or her to a penalty of a lifetime ban from any competition organised by the ISU.
Having received a complaint made by two Dutch professional speed skaters, the European Commission considered, in its decision of 8 December 2017 1 ('the contested decision'), that the ISU's eligibility rules were incompatible with EU competition rules (Article 101 TFEU), in so far as their object was to restrict the possibilities for professional speed skaters to take part freely in international events organised by third parties and, therefore, they deprived those third parties of the services of athletes necessary in order to organise those competitions. The Commission, consequently, ordered the ISU, subject to a periodic penalty payment, to put an end to the infringement thus found, without, however, imposing a fine on it.
The ISU brought an action against the contested decision before the General Court of the European Union. The General Court, called upon to rule for the first time on a Commission decision finding that rules adopted by a sports federation do not comply with EU competition law, confirms that the classification of a restriction of competition by object established by the Commission in respect of the rules at issue is well founded, but partially annuls the contested decision as regards the corrective measures imposed on the ISU.
The original article can be found here.