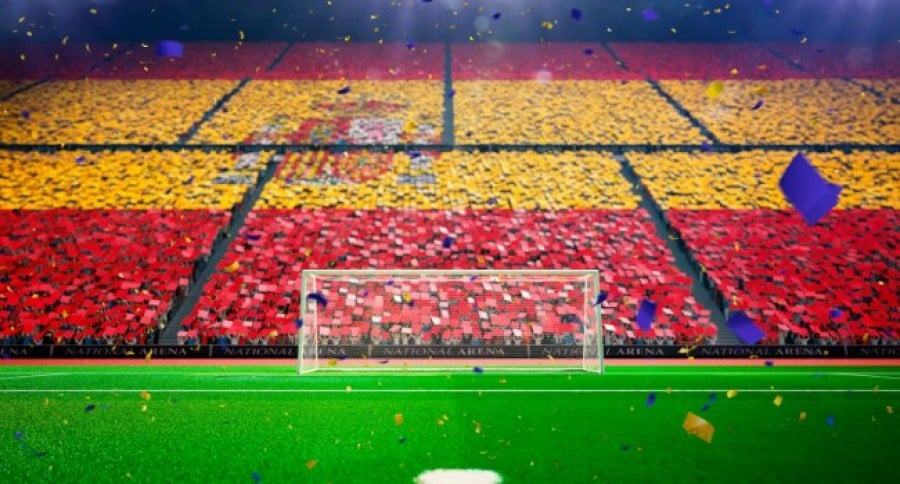 Press Release
27th April 2018
The Royal Decree on the marketing of broadcasting rights of professional football competitions requires the Spanish Football League (LFP) to submit any draft tender to the Spanish Competition Authority (CNMC) prior to its publication. On 24 April 2018, the CNMC published its report (the Report) on the draft tender of the LFP for the seasons 2019/2020 to 2021/2022.
According to the Report, the LFP has divided the broadcasting rights into ten packages. The CNMC is particularly concerned with the possibility included in the draft of submitting a joint bid for packages 4 and 5 (package 7 is composed by packages 4 and 5). According to the CNMC, packages 4 and 5 contain almost all the broadcasting rights for live matches of the first division for the domestic audience. The CNMC believes that this configuration of the tender discriminates against free-to-air networks since they could only submit a bid for package 4, whereas pay television networks can bid for packages 4 and 5. According to the CNMC, the possibility to submit a joint bid for these packages would not only be contrary to the specific sectoral regulation but also to the prohibition of abuse of a dominant position. The CNMC believes that it is even possible that the same TV operator is granted packages 6 and 7. In such a case that TV operator would have acquired an excessive amount of rights.
The CNMC states in the Report that other elements of the tender might constitute an infringement of the Royal Decree. For instance, the CNMC considers that the LFP should not condition how the rights are exploited. The draft tender requires for certain packages that the broadcaster shall exploit the right via OTT without linking it to other contents or telecom services. Moreover the CNMC states that the LFP should clarify the criteria other than the economic offer that will be taken into account to select the best bid. The CNMC also sustains that the tender should not be made public until the end of the current season so that TV operators have more information about the market conditions in which the rights will be exploited. The report insists on the need to respect the right of broadcasters to access the stadiums in order to provide to their audience a brief summary of the matches.
According to the press, the LFP has stated that it will take into account the recommendations made by the CNMC so as to comply with the Royal Decree and competition law.