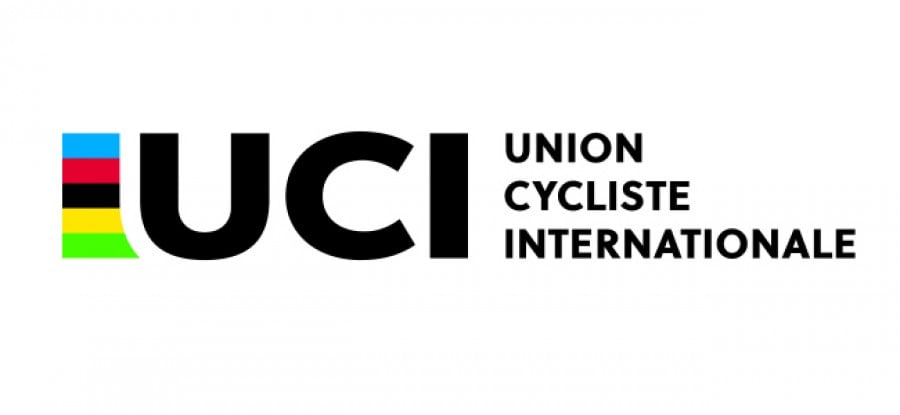 English
Press Release
21st October 2019
In its capacity as a signatory of the World Anti-Doping Code, the Union Cycliste Internationale (UCI) is responsible for the fight against doping in cycling. As a result, it is obliged to consider all available means for ensuring and enhancing protection for clean cyclists.
Recent developments such as the Aderlass investigation show that doping now knows no boundaries, neither between sports nor countries.
In response, the UCI Management Committee decided at its last meeting, held on 24-26 September at the 2019 UCI Road World Championships in Yorkshire (Great Britain), to look into the possibility of working with the International Testing Agency (ITA) on anti-doping.
Established by the Olympic Movement in 2018 with the support of the World Anti-Doping Agency (WADA), the ITA is currently in charge of anti-doping programmes for more than 40 organisations, among them a number of International Federations of leading Olympic sports and organisers of major events.
Today the ITA is a well-established organisation which employs 40 experts in the anti-doping field. The UCI is looking to liaise with them to assess whether closer collaboration could bring benefits to the cycling community.
In more specific terms, the UCI is keen to gauge the potential advantages that more of a global approach could bring with regard to synergies, not least in key areas such as research, innovation, intelligence and investigations, and pooling costs and resources.
The UCI nevertheless wishes to make it clear that it is fully appreciative of the expertise of the Cycling Anti-Doping Foundation (CADF). An independent body founded in 2008 with the brief of setting out and implementing the UCI's anti-doping strategy, the CADF has put cycling at the forefront of the fight against doping. It is for that reason that the UCI will make sure CADF's expertise is preserved regardless of the outcome of the discussions. In any case, the UCI confirms that the CADF shall retain the responsibility for the cycling anti-doping programme for 2020.
The UCI also wishes to point out that this decision is unrelated to the announcement of Mrs Francesca Rossi's departure as the director of the CADF. The UCI is sincerely grateful to Mrs Rossi for the contribution she has made in protecting cycling and wishes her every success in her new position.
The UCI will announce the results of its discussions with the ITA when its Management Committee next meets, on 1-2 February, at the 2020 UCI Cyclo-cross World Championships in Dübendorf, Switzerland.