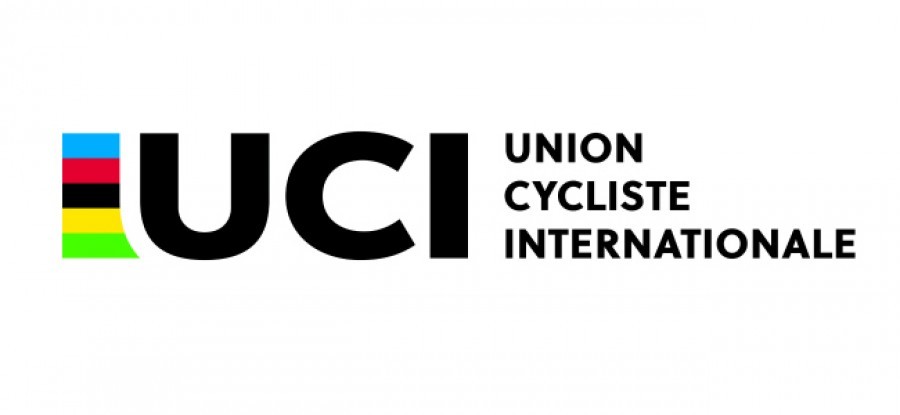 Meeting for an extraordinary session after the Congress of the Union Cycliste Internationale (UCI) organised during the 2021 UCI Road World Championships in Flanders (Belgium), the newly elected Management Committee today carried out the election of the Federation's Vice-Presidents for the next four years. In line with a modification to the UCI Constitution approved earlier in the day by its Congress, the UCI now counts at least one Vice-President of each gender, for a total of four Vice-Presidents (compared with three previously). The Vice-Presidents elected are:
Dr Mohamed Wagih AZZAM (EGY), President of the Confédération Africaine de Cyclisme (CAC)

Ms Katerina NASH (CZE), President of the UCI Athletes' Commission

Mr Enrico DELLA CASA (ITA), President of the Union Européenne de Cyclisme (UEC)

Mr Osama Ahmed Abdullah AL SHAFAR (UAE), President of the Asian Cycling Confederation (ACC).
Their term begins immediately and will finish after the 2025 UCI Congress.
The extraordinary meeting of the Management Committee also decided to bring in a co-opted member to the UCI Management Committee: Ms Yuan YUAN (CHN), Vice-President of the Asian Cycling Confederation and Deputy Secretary General of the Chinese Cycling Association.
It also confirmed Ms Amina Lanaya in the position of Director General of the UCI.
The President of the UCI David Lappartient, re-elected today during the Congress, declared: "I would like to congratulate my four Vice-Presidents for their election, and I look forward to working with them over the next four years.
"With the election of Ms Yuan Yuan to the UCI Management Committee, it now has six women members out of 18, as opposed to just one after the previous elections. This is a major step towards more equal gender representation in the governance of cycling, which is one of the UCI's priorities.
"I would also like to thank Mr Renato Di Rocco, who has been one of my Vice-Presidents since 2017 until this week, after occupying this role for the first time between 2009 and 2013. His support, his experience and his extensive knowledge of cycling have been precious throughout the many years he has served our sport."
The original article can be found here.