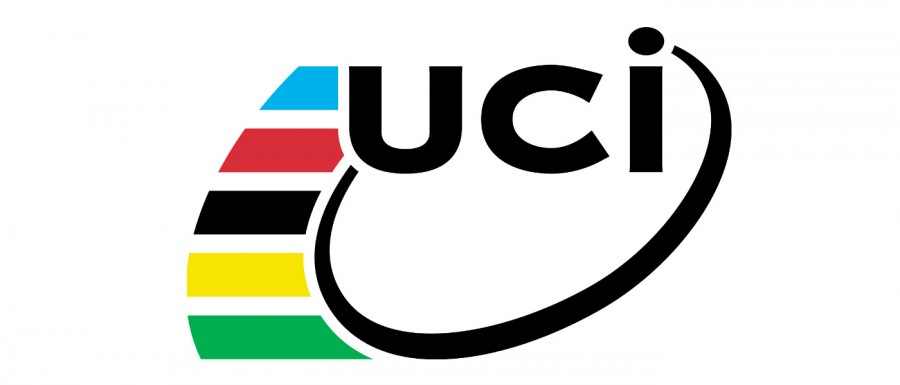 English
The Union Cycliste Internationale (UCI) is pleased to announce the results of the election of the Athletes Commission. For the first time, the members have been elected directly by their peers.
The Commission's modernisation is in response to Brian Cookson's desire for openness and transparency. Three months after announcing the overhaul of the Commission, the UCI reveals the names of 13 members who will represent the UCI's eight official disciplines up until 2017:
The 13 members come from four continents, with Men-Women parity ensured for the four Olympic disciplines (road, track, mountain bike, BMX) and para-cycling.
Between them, the Commission members have 40 UCI World Championship titles and rainbow jerseys as well as four Olympic gold medals.
The members will appoint a President for the Commission during its first meeting in autumn 2015. To ensure athletes are well represented, the President will be co-opted onto the UCI Management Committee, the International Federation's executive body that officiates under the authority of Congress.
At least one of the Athletes Commission's representatives in each discipline will also serve on the respective Commission for that discipline.
The missions of the Athletes Commission are mainly to:
improve the training and competition conditions for athletes;
give riders the opportunity to have their say with the guarantee of being heard by the cycling family and its administration;
allow the UCI to receive riders' opinions directly;
reinforce the links between current or recently-retired athletes and the UCI.
Reacting to the announcement of the Commission's composition, the UCI President Brian Cookson declared: "I am very proud of this new step which signifies a significant move forward in the representation of the athletes, and the achievement of a commitment that is important to me. The athletes are the heart of our sport, and it was necessary to give them the place they deserve. This reinvigorated Athletes Commission corresponds with my concept of modern governance that is founded on dialogue and cooperation between the UCI and cycling's main players."