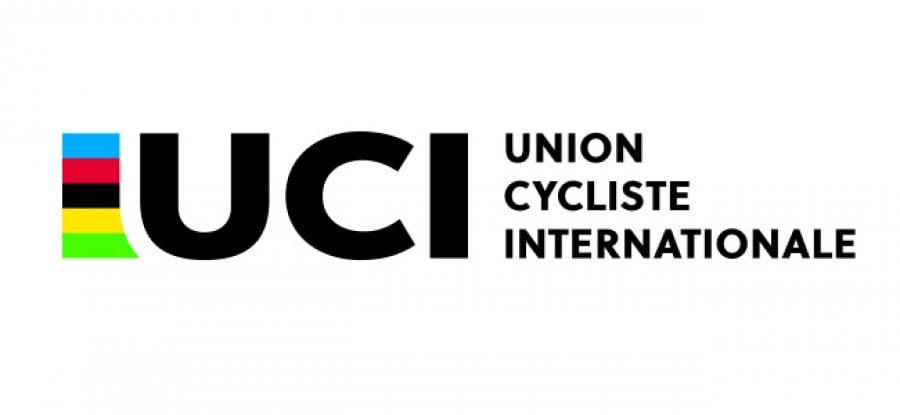 Press Release
This article is written in English with a French translation underneath.
The Union Cycliste Internationale (UCI) today welcomed the decision taken by the Madrid Court of Appeal to provide the World Anti-Doping Agency (WADA), the Spanish Cycling Federation (RFEC), Italian National Olympic Committee (CONI) and the UCI with access to stored "Operation Puerto" blood and plasma bags of athletes from cycling and other sports.
UCI President Brian Cookson said: "The UCI applauds this decision. Although it is regrettable that we had to wait this long, in the end the message sent is clear."
The UCI will now partner with WADA, the RFEC, Agencia Española de Protección de la Salud en el Deporte (AEPSAD) and CONI, to determine the legal options available with regards to analysing the blood and plasma bags; and, where applicable, pursuing anti-doping rule violations.
The UCI will make no further comment at this time.
---
L'UCI salue la décision de la Cour de Madrid de donner accès aux poches de sang des athlètes de l'« Opération Puerto »
L'Union Cycliste Internationale (UCI) a salué aujourd'hui la décision prise par la Cour d'Appel de Madrid de donner accès aux poches de sang et de plasma des athlètes (cyclisme et autres sports) conservées suite à l'« Opération Puerto » à l'Agence Mondiale Antidopage (AMA), à la Fédération Royale Espagnole de Cyclisme (RFEC), au Comité National Olympique Italien (CONI) et à l'UCI.
Le Président de l'UCI Brian Cookson a déclaré : « L'UCI se félicite de cette décision. S'il est regrettable que nous ayons dû attendre si longtemps, le message finalement envoyé est clair. »
L'UCI collaborera désormais avec l'AMA, la RFEC, l'Agence Espagnole de Protection de la Santé dans le Sport (AEPSAD) et le CONI pour définir les options légales disponibles en ce qui concerne l'analyse des poches de sang et de plasma et, le cas échéant, la poursuite de violations du règlement antidopage.
L'UCI ne fera pas d'autres commentaires à ce stade.