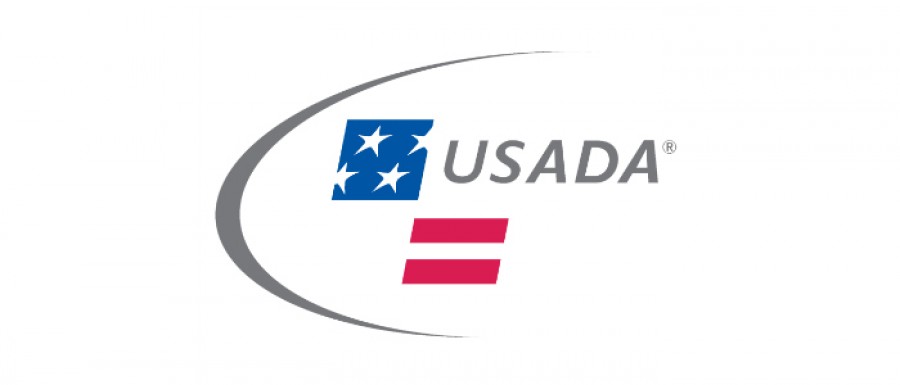 Press Release
28th August 2019
USADA announced today that Thibault Gouti, of Albuquerque, N.M., has accepted a six-month sanction for a violation of the UFC Anti-Doping Policy after testing positive for prohibited substances from a supplement.
Gouti, 32, tested positive for ostarine https://ufc.usada.org/athlete-advisory-ostarine-supplements, LGD-4033 and its metabolite di-hydroxy-LGD-4033, and GW1516 metabolites GW1516 sulfoxide and GW1516 sulfone as the result of an out-of-competition urine sample he provided on March 12, 2019. LGD-4033 and ostarine are non-Specified Substances in the class of Anabolic Agents, while GW1516 is a non-Specified Substance in the category of Hormone and Metabolic Modulators. All of these substances are prohibited at all times under the UFC Anti-Doping Policy, which has adopted the World Anti-Doping Agency (WADA) Prohibited List.
Following notification of his positive test, Gouti provided USADA with information about a dietary supplement product he used for two days before returning it to the store when he realized that ostarine was listed on the label. Subsequent analysis conducted on both the open and independently sourced, unopened containers of the product by the WADA-accredited laboratory in Salt Lake City, Utah, indicated that the product also contained LGD-4033 and GW1516, which were not listed on the label. The product has since been added to the list of high-risk supplements maintained on USADA's online dietary supplement safety education and awareness resource – Supplement 411 (www.Supplement411.org).
Gouti received a reduction from the otherwise applicable period of ineligibility due to his return of the supplement shortly after purchase and his substantial assistance. Gouti's six-month period of ineligibility began on April 25, 2019, the date his provisional suspension was imposed.