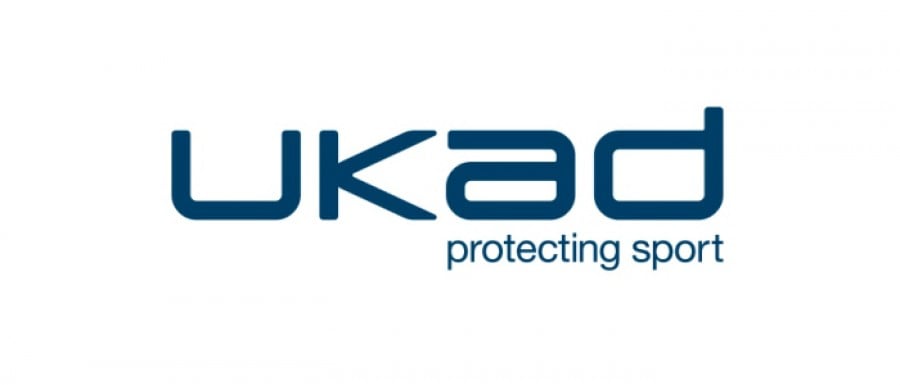 Press Release
UK Anti-Doping (UKAD) today confirmed that two Welsh rugby union players have been suspended from all sport following Anti-Doping Rule Violations.
Owen Morgan (25) and Greg Roberts (28) have been banned for presence violations following positive tests for Prohibited Substances.
Morgan, who played for Merthyr RFC, tested positive for the presence of the anabolic steroid drostanolone and the stimulant benzoylcgonine (a metabolite of cocaine). The positive finding followed an in-competition test on 7 March 2015 after a match between Bridgend Athletic RFC and Merthyr RFC in the SWALEC Division One West.
Morgan is banned from all sport for four years from 2 April 2015 until midnight on 1 April 2019.
Roberts, who played for Glynneath RFC, tested positive for a metabolite of tamoxifen; a prohibited substance under Section 4, Hormone and Metabolic Modulators, of the WADA Prohibited List.
Roberts' positive sample came as a result of an in-competition test on 14 February 2015 after a match between Glynneath RFC and RGC1404 in the SWALEC Division One West.
Roberts is banned from all sport for two years from 11 March 2015 until midnight on 10 March 2017.
Nicole Sapstead, UKAD's Chief Executive said:
"By making the wrong choices, Owen Morgan and Greg Roberts have cheated themselves, their team mates and their sport. Not only have they damaged their sporting careers but they have put their health at risk."
"Our primary focus remains on taking a preventative approach to doping by working to eradicate the source of the problem. We do this in partnership with National Governing Bodies of sport, educating athletes on the risks they take if they decide to take drugs and helping them to make the right choices based on the true spirit of sport."
"At the same time we continue to develop our links with a wide range of law enforcement partners, to combat the production and supply of these substances. In doing so we are protecting sport, and helping to curb the increasingly worrying trend of steroid abuse by young men."
The full written decision can be found under current sanctions on the UKAD website.