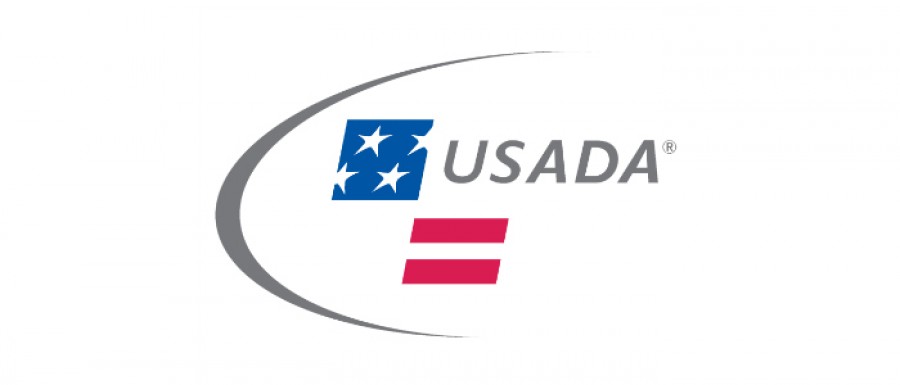 Press Release
September 1, 2015 - TrueSport, powered by the U.S. Anti-Doping Agency, and in conjunction with USA Swimming, is proud to announce two-time Olympian Elizabeth Beisel as the newest Deck Pass Athlete Ambassador.
Beginning Sept. 1, 2015, Deck Pass users will be treated to video lessons from Beisel within the Deck Pass app. Alongside fellow Olympic swimmer and current TrueSport Athlete Ambassador Peter Vanderkaay, Beisel will help encourage and inspire young swimmers to exemplify TrueSport values like respect, courage, teamwork, and more.
Beisel, a two-time Olympian, competed in both the 2008 and 2012 Olympic Games, earning a bronze medal in the 200m backstroke and a silver in the 400m Individual Medley at the latter event. Also an 18-time collegiate All-American at the University of Florida, Beisel is a three-time Southeastern Conference honor roll member and was named the SEC's Scholar Athlete of the Year in 2013. At just 15-years old, Beisel burst on the world stage at the 2009 FINA World Championships in Rome, capturing third-place in the 200m backstroke. Her efforts earned the North Kingston, R.I., native a place at the 2008 Olympic Games in Beijing, where she was the youngest member of the U.S. Swim team.
TrueSport has seen firsthand the positive impact sports role models have on young athletes. Whether it is through the latest social media trends or in-person visits, Athlete Ambassadors share their stories of how sport has changed their lives and inspired them to be the best they can be, inside and outside of sport. TrueSport is honored and excited to have Beisel join the team to help spread the message of integrity and fair play to youth swimmers across the country. You can find Beisel on Twitter and Instagram at @ebeisel34.
About Deck Pass:
TrueSport and USA Swimming's Deck Pass partnership seeks to influence and encourage youth swimmers to win the right way. Through exciting activities in areas like teamwork, leadership, goal-setting, clean competition, and decision-making, more than 200,000 Deck Pass users have the ability to gain skills that will help them succeed both in and out of the pool. For more details visit TrueSport.org/Deck-Pass