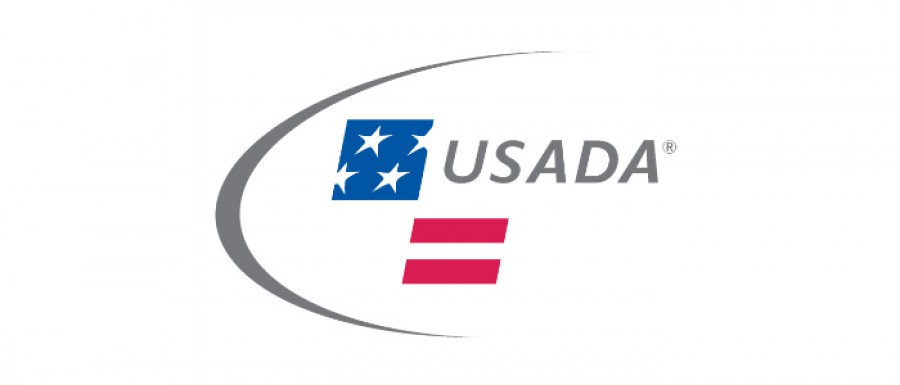 Press Release
29th January 2018
USADA announced today that Craig Webb, of Traverse City, Mich., an athlete in the sport of cycling, has accepted a four-year sanction for an anti-doping rule violation due to his refusal to provide a sample.
Webb was selected to submit a sample as a result of being among the top finishers in his age group at the 2017 Bell's Iceman Cometh Challenge.
Webb was subject to testing due to his membership in USA Cycling, which maintains the RaceClean Program that works to fight doping at the amateur level of cycling. The goal of the RaceClean Program is to increase testing and education at the amateur level to provide greater doping deterrence and is executed through member funding, donations, and local association partnerships.
Webb, 57, refused to provide a sample as requested by a doping control officer after he finished the race November 4, 2017. Evading sample collection,or refusing or failing to submit to sample collection, without compelling justification, is a doping violation under the USADA Protocol for Olympic and Paralympic Movement Testing, the United States Olympic Committee National Anti-Doping Policies, and the International Cycling Union Anti-Doping Rules, all of which have adopted the World Anti-Doping Code and the World Anti-Doping Agency Prohibited List.
Webb's four-year period of ineligibility began on November 4, 2017, the date he refused to provide a sample. In addition, Webb has been disqualified from all competitive results obtained on and subsequent to November 4, 2017, including forfeiture of any medals, points and prizes.