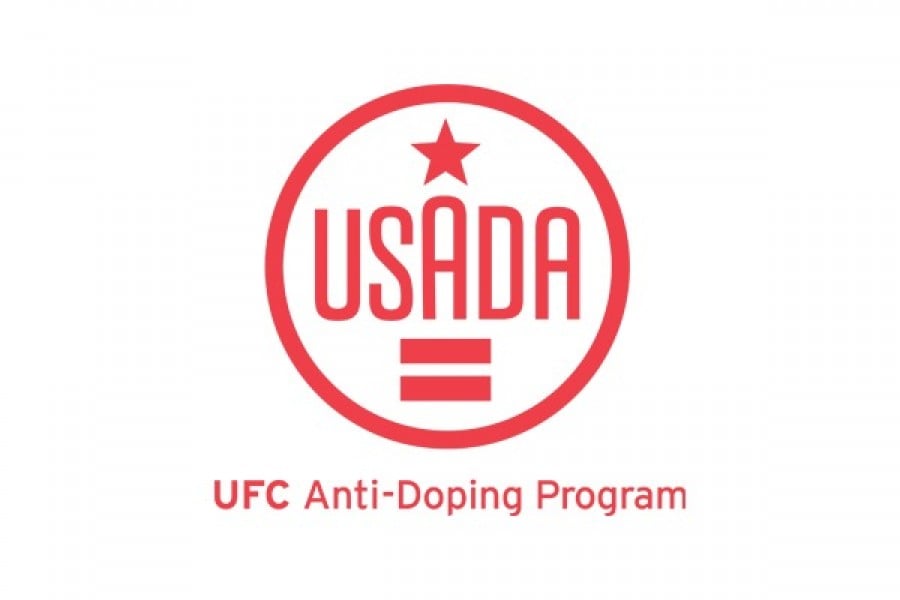 Press Release
30th April 2021
USADA announced today that Tate Jackson, of Austin, Texas, an athlete in the sport of swimming, has accepted a one-month suspension—the minimum allowed under the applicable rules—for an anti-doping rule violation.
Jackson, 24, tested positive for 11-nor-9-carboxy-tetrahydrocannabinol (Carboxy-THC), a urinary metabolite of Δ9-tetrahydrocannabinol (THC), the main psychoactive constituent of cannabis, marijuana, and/or hashish, above the urinary Decision Limit of 180 ng/mL, as the result of a sample collected in competition at the March TYR Pro Swim Series on March 4, 2021. Cannabis, marijuana, and hashish are Specified Substances in the class of Cannabinoids and are prohibited in competition under the USADA Protocol for Olympic and Paralympic Movement Testing, the United States Olympic and Paralympic Committee National Anti-Doping Policies, and the Federation Internationale de Natation Anti-Doping Rules, all of which have adopted the World Anti-Doping Code and the World Anti-Doping Agency Prohibited List.
The 2021 World Anti-Doping Code newly classifies THC as a "Substance of Abuse" because it is frequently used outside the context of sport. If an athlete who tests positive for a Substance of Abuse establishes that their use of the substance occurred out of competition and was unrelated to sport performance, the athlete will receive a three-month sanction. If the athlete satisfactorily completes a Substance of Abuse treatment program approved by USADA, the sanction may be further reduced to one month.
In this case, Jackson accepted a one-month period of ineligibility that began on March 25, 2021, the date his provisional suspension was imposed. Jackson's period of ineligibility was reduced to one month because his use of cannabis occurred out of competition and was unrelated to sport performance, because of his low degree of fault, and because he successfully completed a counseling program regarding his use of cannabis. Jackson's competitive results obtained on and subsequent to March 4, 2021, the date his positive sample was collected, have been disqualified, including forfeiture of any medals, points and prizes.