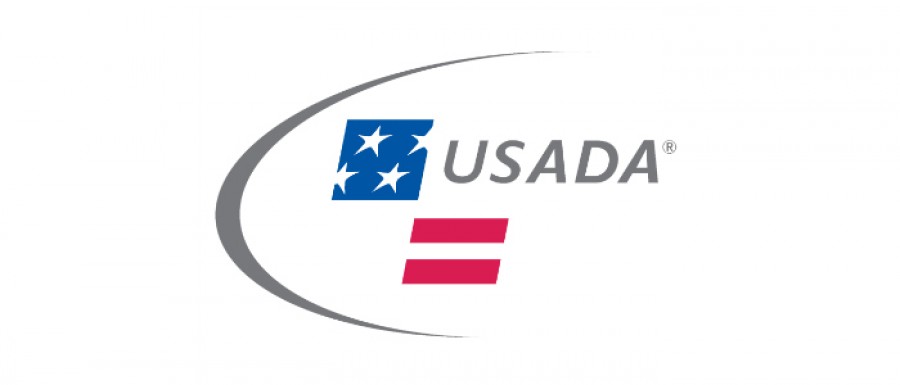 Press Release
2nd June 2020
USADA announced today that Cole Walsh, of Glendale, Ariz., an athlete in the sport of track and field, has accepted a six-month suspension for an anti-doping rule violation.
Walsh, 24, tested positive for 11-nor-9-carboxy-tetrahydrocannabinol (Carboxy-THC) over the Decision Limit of 180 ng/mL, a urinary metabolite of Δ9-tetrahydrocannabinol (THC), the main psychoactive constituent of cannabis, marijuana, and/or hashish as the result of a sample collected in-competition at the International Springer-Meeting in Cottbus, Germany on January 29, 2020. Cannabis, marijuana, and hashish are Specified Substances in the class of Cannabinoids and are prohibited in-competition under the USADA Protocol for Olympic and Paralympic Movement Testing, the United States Olympic and Paralympic Committee National Anti-Doping Policies, and the World Athletics Anti-Doping Rules, all of which have adopted the World Anti-Doping Code and the World Anti-Doping Agency (WADA) Prohibited List.
Walsh's sample was collected by the National Anti-Doping Agency of Germany (NADA), and referred to USADA for results management.
Walsh accepted a six-month period of ineligibility that began on January 29, 2020, the date his positive sample was collected. Based on Walsh's successful completion of a counseling program regarding his use of marijuana, his period of ineligibility was reduced by three months. In addition, Walsh has been disqualified from competitive results obtained at the International Springer-Meeting, including forfeiture of any medals, points and prizes.