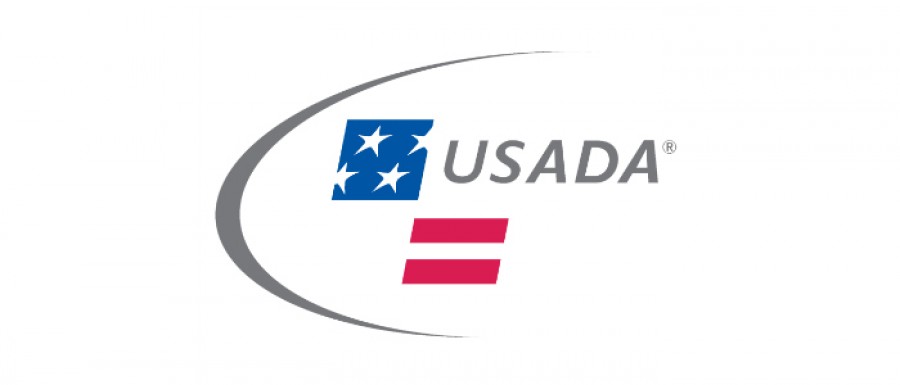 Press Release
8th March 2021
USADA announced today that James Ellis, of Phoenix, Ariz., an athlete in the sport of weightlifting, has accepted a six-month suspension for an anti-doping rule violation.
Ellis, 34, tested positive for 11-nor-9-carboxy-tetrahydrocannabinol (Carboxy-THC), a urinary metabolite of Δ9-tetrahydrocannabinol (THC), the main psychoactive constituent of cannabis, marijuana, and/or hashish, above the urinary Decision Limit of 180 ng/mL, as the result of a sample collected in competition at the American Open Finals on December 6, 2020. Cannabis, marijuana, and hashish are Specified Substances in the class of Cannabinoids and are prohibited in competition under the USADA Protocol for Olympic and Paralympic Movement Testing, the United States Olympic and Paralympic Committee National Anti-Doping Policies, and the International Weightlifting Federation Anti-Doping Policy, all of which have adopted the World Anti-Doping Code and the World Anti-Doping Agency (WADA) Prohibited List.
Ellis accepted a six-month period of ineligibility that began on January 15, 2021, the date his provisional suspension was imposed. Based on Ellis' successful completion of an education program regarding his use of marijuana, his period of ineligibility was reduced by three months. In addition, Ellis' competitive results obtained on and subsequent to December 6, 2020, the date his positive sample was collected, have been disqualified, including forfeiture of any medals, points and prizes.