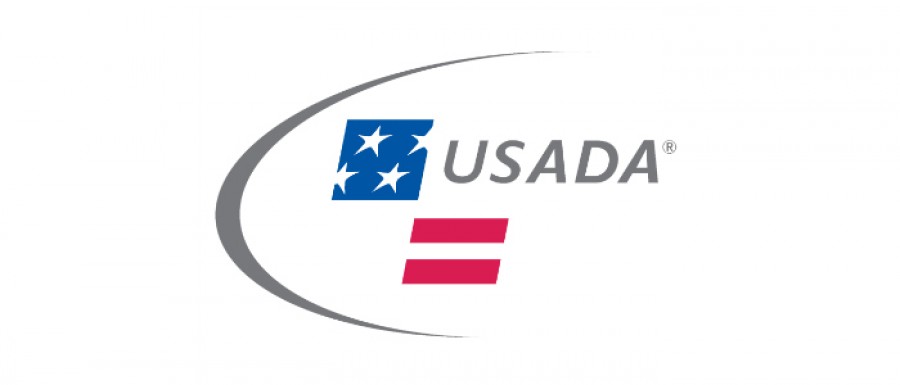 Press Release
9th November 2020
USADA announced today that an independent arbitrator with the Court of Arbitration for Sport (CAS) has concluded the appeal involving weightlifting athlete Ryan Hudson, of Sisters, Ore., determining with agreement of Hudson, USADA, and the World Anti-Doping Agency (WADA) via consent award, that Hudson's sanction should be increased from four to eight years.
Hudson, 41, tested positive for a long-term metabolite (4α‐chloro‐18‐nor‐17β‐hydroxymethyl-17α‐methyl‐5α-androst‐13‐en‐3α‐ol; DHCMT M3) of dehydrochloromethyltestosterone (DHCMT) as the result of an out-of-competition urine sample he provided on June 14, 2017. DHCMT is a non-Specified Substance in the class of Anabolic Agents and is prohibited at all times under the USADA Protocol for Olympic and Paralympic Movement Testing, the United States Olympic Committee National Anti-Doping Policy, and the International Weightlifting Federation Anti-Doping Policy, all of which have adopted the World Anti-Doping Code and the WADA Prohibited List.
Following an investigation into the circumstances of the case, USADA resolved and announced Hudson's case with a four-year period of ineligibility. USADA determined that a reduction to the otherwise applicable period of ineligibility for a second violation, eight years, was appropriate due to the low DHCMT M3 concentration in the athlete's sample and the length of time low levels of DHCMT metabolites may persist in the body and remain detectable in urine, making it difficult to identify the source of the positive test result in the event of a low concentration of DHCMT metabolites in an athlete's sample. As a result of this combination of factors, which has increased the difficulty of ascertaining the source of his positive test result, USADA found that the athlete's degree of fault for his positive test was diminished.
WADA, however, disagreed and appealed USADA's resolution. On appeal, USADA made preliminary arguments related to jurisdiction that were unsuccessful. USADA ultimately resolved the appeal with Hudson and WADA for an eight-year period of ineligibility based on the unique procedural circumstances in this case. The CAS arbitrator's decisions in this matter can be found here.
Hudson's eight-year period of ineligibility began on November 27, 2018, the date he accepted his sanction prior to appeal. In addition, Hudson has been disqualified from competitive results obtained on and subsequent to June 14, 2017, the date his positive sample was collected, including forfeiture of any medals, points and prizes.