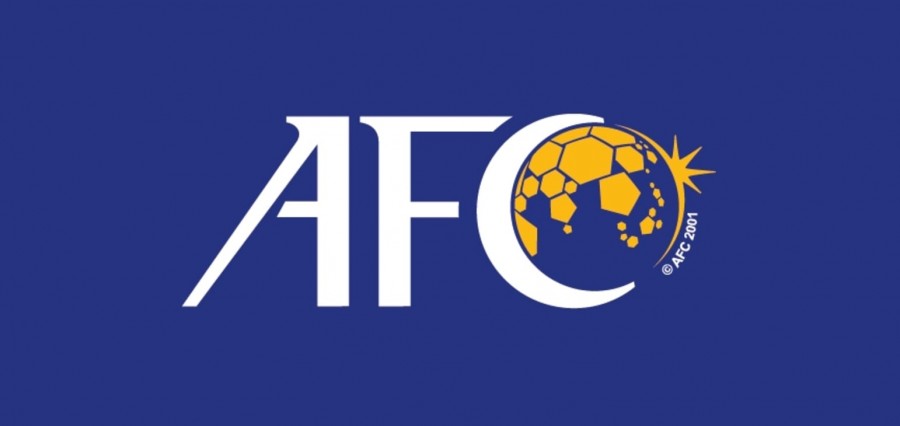 Abu Dhabi: The UAE Pro League organised its first workshop for the newly appointed Club Safeguarding Officers (CSO) as part of the second phase of its child safeguarding initiative to ensure children continue to play football in a safe environment.
---
The UAE Pro League is the first governing body in the Middle East to launch a Child Safeguarding programme in May which focuses on preventing any risk of harm to children in football and increasing awareness of children safety and protection within clubs.
The virtual workshop featured guest speakers from leading organisations including Head of Safeguarding at FIFA, Kathryn Leslie and a representative from the recently-formed AFC Safeguarding Unit.
Major Abdulrahman Al Tamimi of the UAE Ministry of Interior Child Protection Centre, the UAE Football Association Technical Director Michel Sablon and Callum Irving, a leading youth development Consultant, also joined the discussions.
The workshop focused on key areas of formalising a welfare system in each of the 14 clubs and to create a safe and inclusive football environment for children which is in line with FIFA's objective to ensure a positive experience for all children.
Throughout the season, the UAE Pro League will be working closely with each of the CSO to raise the standards of youth development and wellbeing in UAE football.
Set to launch on August 31, the third phase of the initiative will be held in collaboration with UAE Ministry of Interior where a mandatory awareness programme will be conducted for all club staff in direct contact with children.
The programme features vital information on UAE Child Rights Laws, recognising different types of abuse, with key football related examples, as well as understanding child development phases and educating staff on national reporting frameworks.
The original article can be found here.