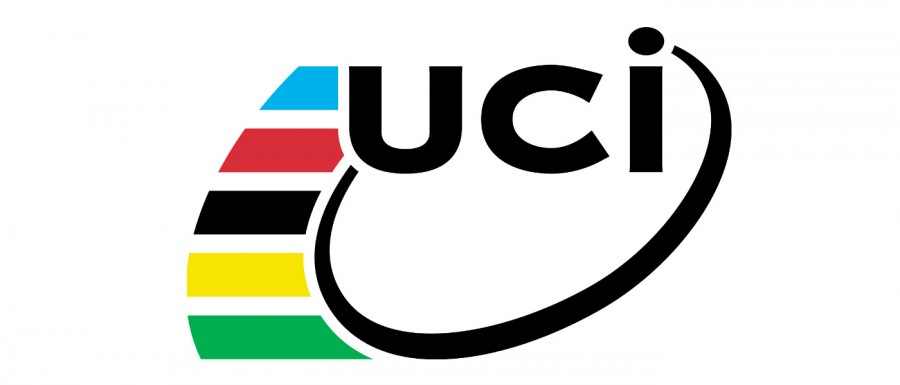 The Union Cycliste Internationale (UCI) is pleased to announce that it has extended its partnership with Santini Maglificio Sportivo for the production of its official jerseys.
Under the two-year partnership, Santini will provide the official UCI World Champion rainbow jerseys across all disciplines and in all categories, as well as for Juniors Track and Masters World Championships. Santini will also provide the World Cup leader jerseys for track, mountain bike, road para-cycling, cyclo-cross, trials, cycle-ball and women's road. The Italian clothing company has been the supplier of UCI World Champion and UCI World Cup leader jerseys since 1994.
Santini will have the exclusive rights to license replica UCI World Champion and World Cup leader jerseys alongside a renewed range of merchandise including bags, caps, bib shorts, gloves, socks, and raincoats.
From this year, Santini will also be the official supplier of the UCI World Cycling Centre (WCC), UCI's development arm which offers training for around 100 international athletes every year in three Olympic disciplines (road, track and BMX). Santini will provide training and racing clothing for the UCI's WCC athletes.
"Santini has been clothing UCI World Champions and UCI World Cup leaders for more than 20 years," said UCI President Brian Cookson. "Over this period Santini has become synonymous with the UCI's iconic brand: the rainbow jersey. Our partnership will continue to be witnessed by millions of fans across the world as we enhance the visibility of our events."
"I am also very pleased that athletes training at the UCI World Cycling Centre will benefit from Santini's high quality clothing. This is a new step in our commitment to offer first-class equipment and facilities to all trainees aiming to embrace a high level cycling career."
"Our bond with UCI represents a fundamental chapter in Santini's company and family history," stated Monica Santini, CEO of Santini Maglificio Sportivo.
"From the mid-90s we have clothed the world's best athletes in numerous disciplines. Providing the rainbow jersey reserved to the World Champions, synonymous of a dream come true for every cyclist, makes us proud of collaborating with the highest institution of world cycling."