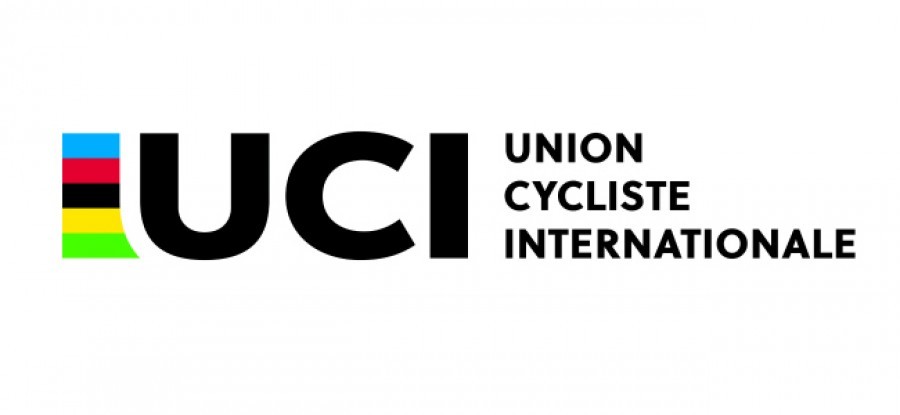 The Union Cycliste Internationale (UCI) announces that the Polish rider Marcin Polak has been notified today of an Adverse Analytical Finding (AAF) for Erythropoietin (EPO)[1] in a sample collected during an out-of-competition doping control conducted on 2 August 2021.
This target doping control was planned and carried out by the International Testing Agency (ITA) on behalf of the UCI.
The UCI was informed of the AAF in the afternoon of 25 August by the WADA-accredited Laboratory of Warsaw, Poland (the Laboratory). Upon completion of the initial review of the case by the ITA in accordance with the World Anti-Doping Code (the Code) and the UCI Anti-Doping Rules (ADR), the UCI immediately notified the rider of the AAF (i.e. today, 27 August 2021).
The rider has the right to request and attend the analysis of his B-Sample.
In accordance with the UCI ADR, the rider has been provisionally suspended pending the final adjudication of the matter. He is thus not allowed to participate in the Men's B 1000m time trial of the Paralympic Games Tokyo 2020 scheduled for 28 August 2021. The consequences on the bronze medal he obtained in the Men's B 4000m individual pursuit of the Paralympic Games Tokyo 2020 will be determined by the relevant disciplinary panel.
The UCI has been informed that, also today, the Polish National Anti-Doping Agency (POLADA) has notified Marcin Polak and his pilot, Michal Ladosz, of other AAFs for EPO in samples collected previously by POLADA. The UCI works in close collaboration with POLADA and the International Paralympic Committee with respect to these proceedings.
At this stage of the procedure, the UCI will not comment any further.